3D Signs & Raised Letters
Advertise your business using eye-catching and attractive 3D Signs
#BEINSPIRED #STANDOUT #GETNOTICED
We help Irish businesses to stand out from the crowd through amazing 3D Signage and Raised Letters for shopfronts, retail & office spaces.
Stand out on the high street! Discover tailor-made 3D signage & lettering solutions, curated for cafes, restaurants, eateries, shops, boutiques  and retail spaces. From charming chalkboard-style to modern foamex or acrylic, transform your space with creativity.  From chic metal to rustic wood, explore materials that resonate with your business style.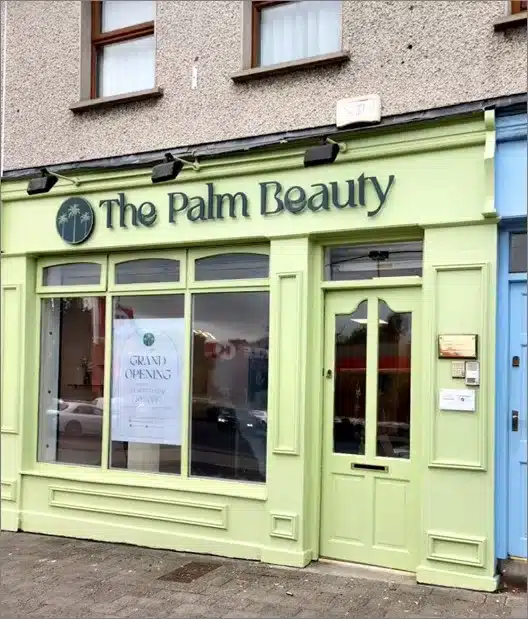 Transform wellness spaces with 3D signage & lettering solutions, perfect for gyms, yoga studios, and wellness centers. Inspire a positive atmosphere with custom designs in various materials and sizes
Craft your professional image in 3D! Elevate law firms, accounting offices, and corporate spaces with personalized signage & lettering. Choose from an array of sizes, materials, and shapes for a standout interior.
Our 3D letters and logos are bespoke and made-to-order in various sizes, shapes and materials.
Lightweight signs are typically made of Foamex/PVC or acrylic. Both are easy to route into complex shapes and fit properly against plasterboard walls or wood shop fronts. Make your logo with a straight edge, or get creative with prismatic, rounded, and bevelled edges.
Lights can also be added to 3D Lettering signs to create an illuminated/halo lettering effect. More information on Illuminated Led Signs or Neon Led Signs.
Often 3D lettering signs are installed on sign trays. Our custom sign trays are manufactured from 3mm aluminium composite and available in a range of colours and finishes, the sign trays (folded pans) provide a robust, long-lasting signage solution for exterior use.
DUBLIN, WATERFORD, WEXFORD, KILKENNY, LIMERICK, CORK, GALWAY, KILDARE, WICKLOW.
Fields marked with an * are required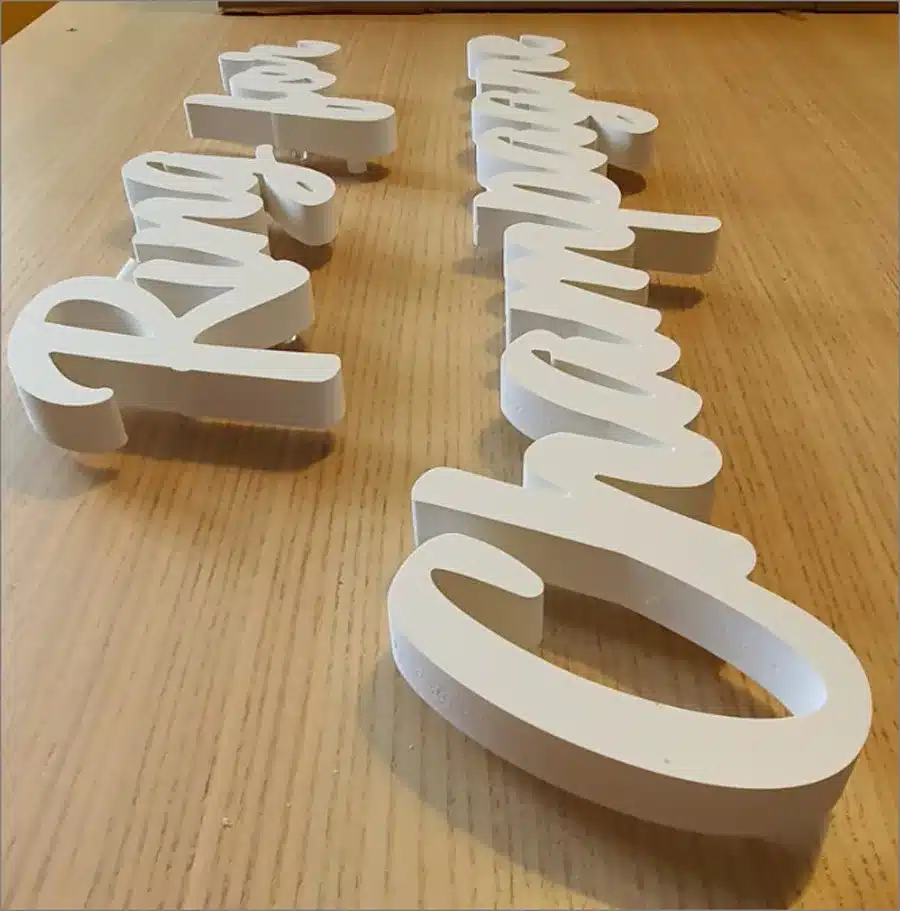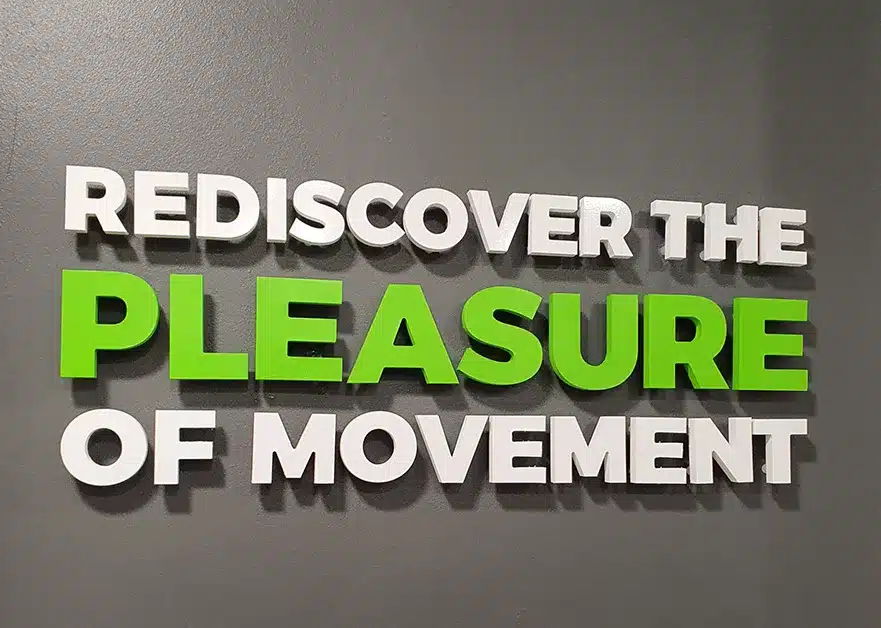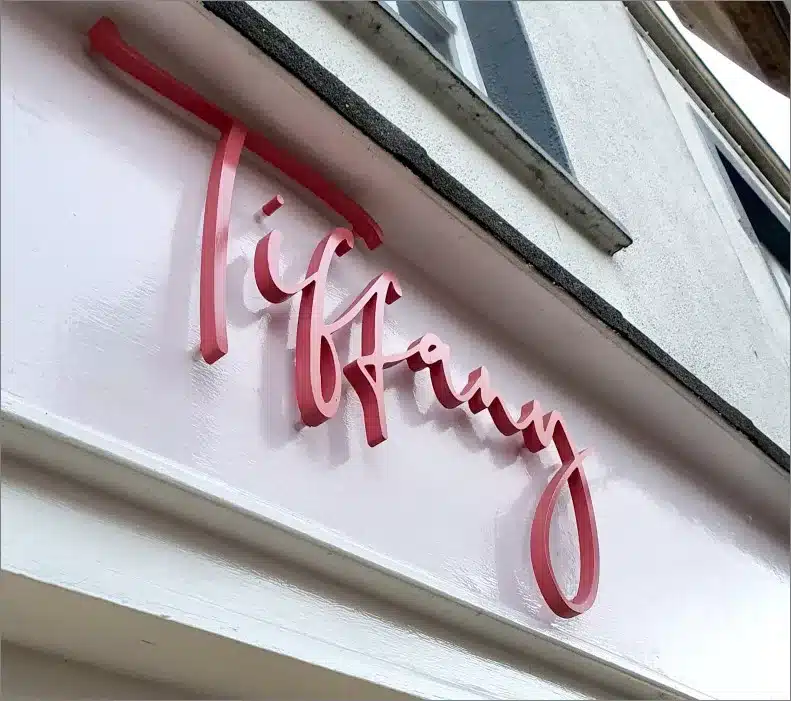 Take a peek inside 3D Signs Wonderworld
Maybe You Are Also Interested In​
The LED Neon sign is a new, revolutionary alternative to traditional glass neon signs. LED is a more cost-effective, durable, environmentally friendly and safer solution. CALL NOW 089-233 4552 or drop us an email to [email protected] for a FREE QUOTE
Catch the eye of passers-by and prospective customers with 3D signage and 3D raised out lettering for indoors or outdoors and modern or traditional business name plaques signs
Affordable Responsive Website Design with Booking/Payment integration, eCommerce, Content Management System ⋆ SEO ⋆ Web Hosting & Maintenance. All Size Business & Budgets ⋆ Great Pricing & Free Quotes ⋆ CALL US NOW!
Want To Boost Your Business Today?
drop us a line and keep in touch