Mobile friendly (responsive) websites are our best competence!
We design, develop and build websites for businesses of all shapes and sizes, from basic one-page banner sites to fully content managed e-commerce stores.
If you're looking to create a website or refresh an existing one, our graphic designer and website developers can help build it, ensuring it is mobile friendly and in most cases includes a Content Management System.
Did you know Google searches are now performed on mobile devices more than desktop computers?
It's, therefore, imperative your website works on mobile phones and tablets, Google even ranks mobile-friendly websites higher than those that don't. We have been building responsive websites for several years and use the latest techniques to ensure your site will look great and work perfectly no matter if viewed on a desktop computer or mobile phone.
Our designers work hard to create great looking functional mobile-friendly websites featured with any professional e-mail account you need and web-hosting from FREE.
Whether you're a small business operating from a home office or a medium business with hundreds of employees we all have the same goal, drive more sales and awareness from our website. Creating the great looking website is only the first step. We work with our clients continue to ensure they increase traffic, converting visitors to sales and ensuring their website is always up to date. We focus on the long-term goal and building real customer relationships.
A content management system allows users, with suitable access, to make additions and edits to your website content whenever required.
There are many great systems out there, and we'll always recommend including a CMS in your website build, whether it be WordPress, Joomla or Magento, we'll provide training and/or a written guide for you and your team in how to use it, although with most systems they are easy to get started.
The great thing about content management systems is they keep the content separate from the design, meaning it's easy to change the theme.
Our graphic designer can put together designs totally unique to you and your brand, or using existing CMS themes we can quickly update the look and feel of your site with minimal fuss.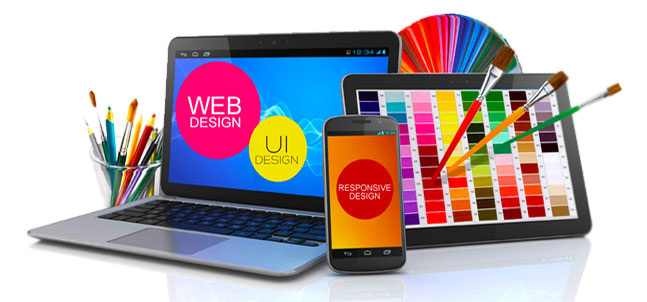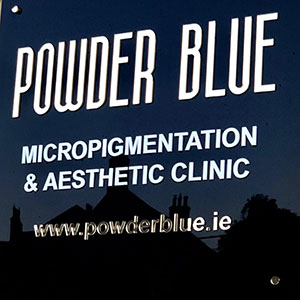 KATE CADARE
@powderblue.ie
I have worked with Sorin Sarba and Charisma Design for couple of years now , through the ups and downs of being self employed and trying to do things a bit different ! Sorin has done indoor and outdoor signage , banners, a 3D Tour and my website ! They mirror very well what I asked him to design for me and he delivered very well , and I know that I am not a easy person to work with as my expectations and demands are tricky to accomplish ! All those aside , anytime there was anything to fix , update or change Sorin was there , so I can highly recommend him and his team!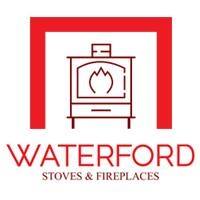 Pat Murphy
@waterfordstoves.ie/
I used Charisma Design for my Waterford Stoves & Fireplaces shop website. Recently I hired them again for a 360 virtual tour as well. First and foremost, the quality was incredible, the work was carried out to the highest standard. Sorin is very professional and friendly, he listened to what I wanted and I was more than happy with the end result. He went out of his way to help me, even though they were closed for holidays he still looked after me and got me sorted. He is reliable, honest and highly skilled at a very convenient price. Best of luck to Sorin and his team in the future. I will be back again and I recommend anyone reading this to do the same!

Nav Logan
@blakesalwaysorganic.ie/
Great working with Charisma. Very professional service. We'll come back for more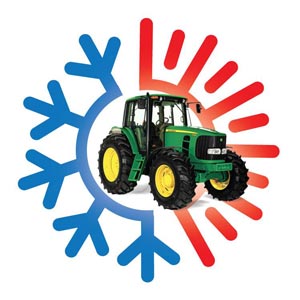 John Walsh
@VehicleAirConditioning
Charisma Design recently branded my work van and did an excellent job. Always responds to telephone calls and emails promptly. I would highly recommend Charisma design.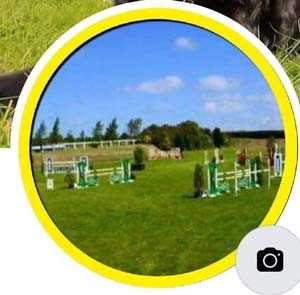 Barnadown Showjumping
@barnadownshowjumping.ie
Charisma Design is an excellent company to deal with. Nothing is a problem for Sorin, who is extremely helpful and solves a problem efficiently. We are delighted with all of our banners and will continue to give Charisma business where possible. We highly recommend them. Excellent service.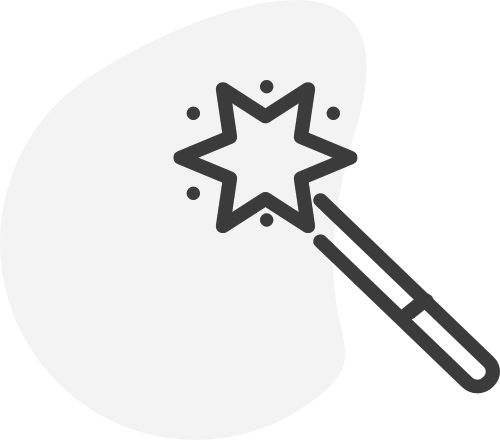 Make a difference on your target market and increase sales with the help of our Branding solutions. We help you build a great brand that attracts and retains consumers.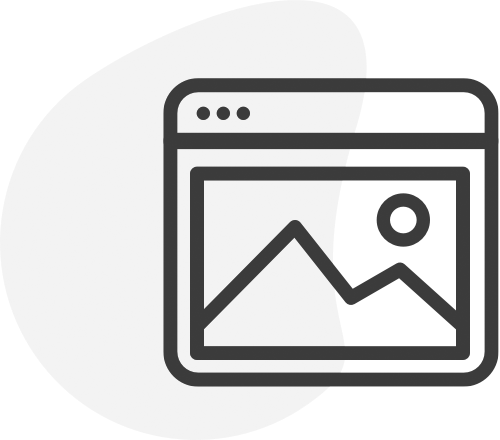 Combining best practices with modern tactics, our team has been able to develop an arsenal of social media marketing services to increase brand visibility and connect with your target audience.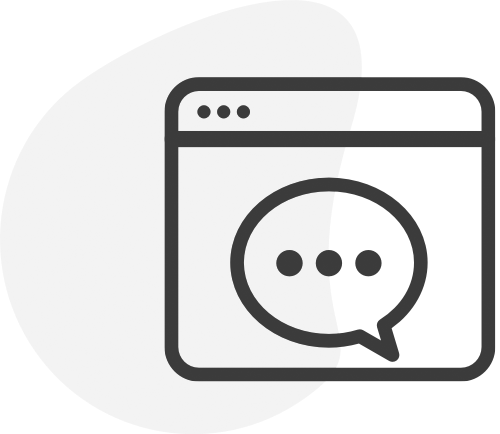 Is your website in need of updating but you don't have the time or resources to take care of it? Let us help with our website maintenance and support services…
Want To Boost Your Business Today?
drop us a line and keep in touch