We would love to hear from you! Any questions at all, feel free to ask!
To understand what we can do for you, we need to have a conversation.

Feel free to call us or send us an email and we will see how we can join our forces. Don't worry, no-obligation, consultations are always complimentary.
We will analyze your project, describe in detail our process and direction; and explain how we can help you to stand out.

However, we will be happy to hear from you, no matter the subject!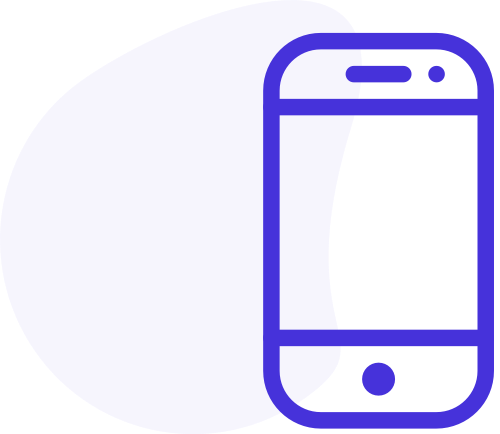 Give Us A Call​​
089 – 233 4552
Take a peek inside our Wonderworld
Affordable Responsive Website Design with Booking/Payment integration, eCommerce, Content Management System ⋆ SEO ⋆ Web Hosting & Maintenance. All Size Business & Budgets ⋆ Great Pricing & Free Quotes ⋆ CALL US NOW!
We provide a full range of design, print and finishing services from the simplest leaflet production through to full colour magazine work
Expand your audience, generate buzz, increase engagement and grow your sales using 3D Virtual Tours in Google Maps, impressive Video Testimonials and professional business photography.
Want To Learn More About Our Services?