Commercial Neon LED Signs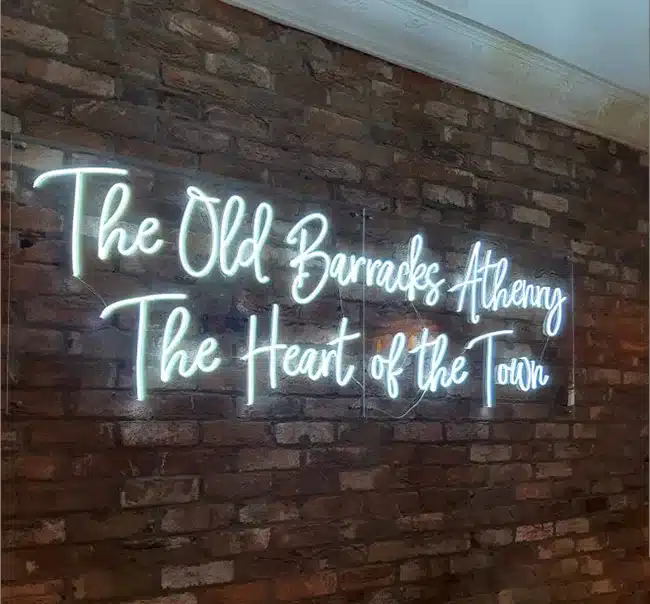 The LED Neon sign is a new, revolutionary alternative to traditional glass neon signs. LED is a more cost-effective, durable, environmentally friendly and safer solution. In our workshop, we make all LED neon signs individually, by hand and we are always open to new ideas.
Despite the fact that the colors of LED Neon signs are more vivid and brighter than those of traditional neons, their consumption is about 90% lower and their production cost is 50% less. Plus, you don't have to worry about service and maintenance costs.
CALL NOW
089-233 4552
or drop us an email to
[email protected]
for a FREE QUOTE
Waterford • Dublin • Limerick • Galway • Cork • Kilkenny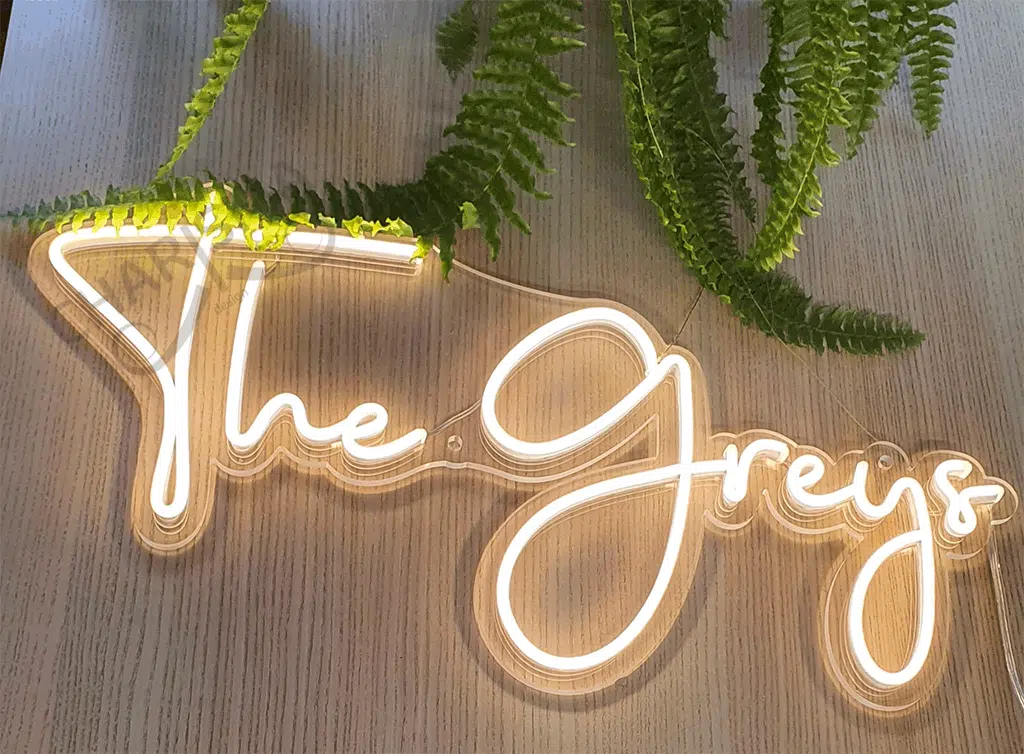 Fields marked with an * are required
BACKING STYLES (default clear)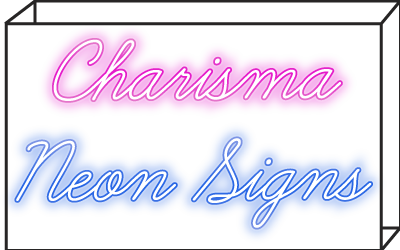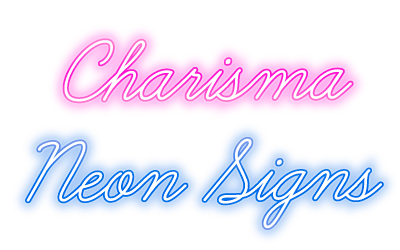 Invisible one piece clear backing (small sign)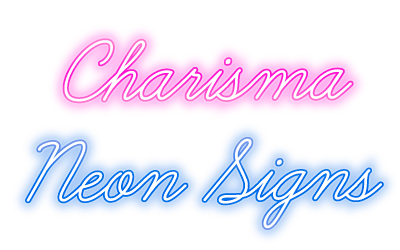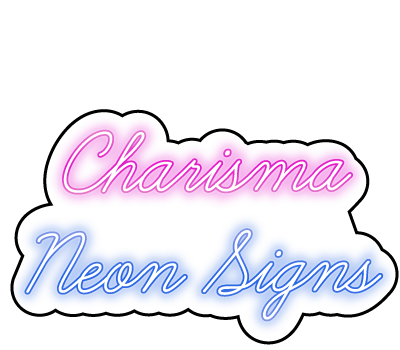 Install on a wall with screws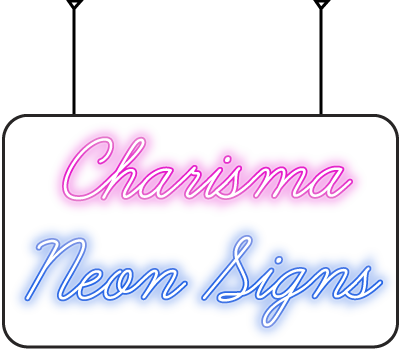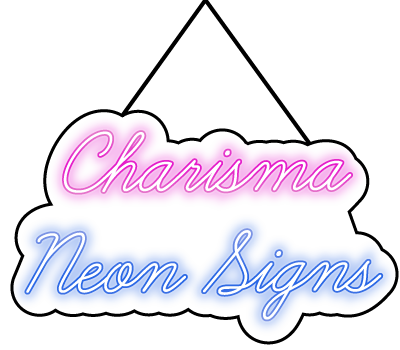 Hanging on Wall with chain
Make a difference on your target market and increase sales with the help of our Branding solutions. We help you build a great brand that attracts and retains consumers.
Get your business noticed with dimensional letters for your shopfront, or set a professional tone with 3D lobby signs
Traditional engraved business nameplates are available in brass, stainless steel, aluminium or modern style made of acrylic glass
Want To Boost Your Business Today?
drop us a line and keep in touch