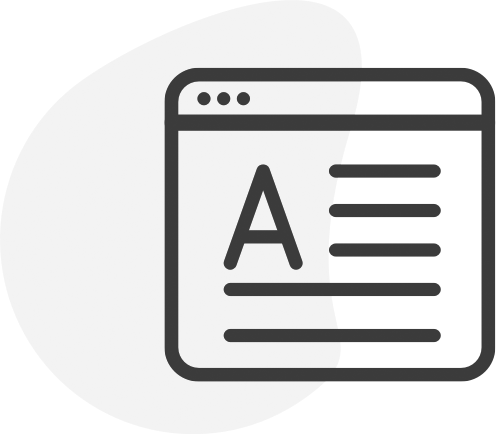 Catch the eye of passers-by and prospective customers with 3D signs and raised out lettering for indoors or outdoors.

Our 3D letters and logos are bespoke and made-to-order in a range of sizes, shapes and materials.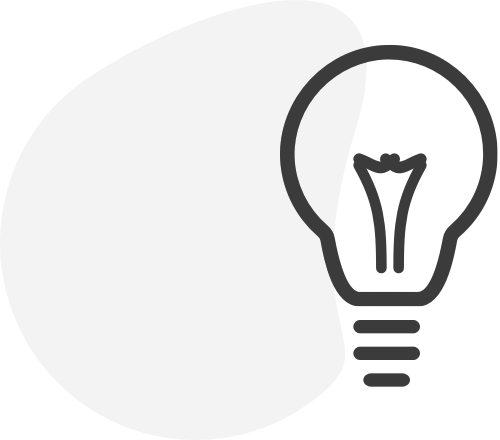 Don't let your business fade into the darkness; instead, stand out and shine bright!

Don't delay, boost your visibility today with a a Backlit Sign, a Frontlit Sign or a Round Projecting LED Lightbox.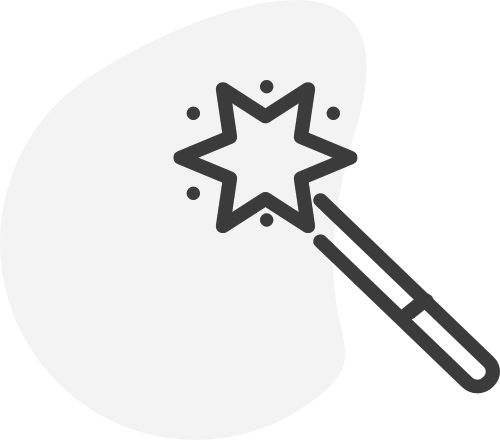 Widely used in the medical professions, doctors, dentists and opticians, company offices, solicitors, accountants offices, our plaques projects professionalism and prestige, ,represents a budget-friendly approach to promoting your brand on a door or wall.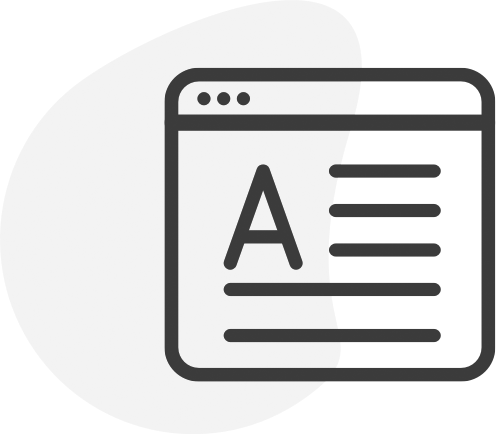 Steal the show at your next sale or outdoor event with tailor-made Mesh or PVC  banners. No more faffing about, let your brand be the talk of the town!

Affrodable, lightweight, durable, photographic quality, customised, weatherproof.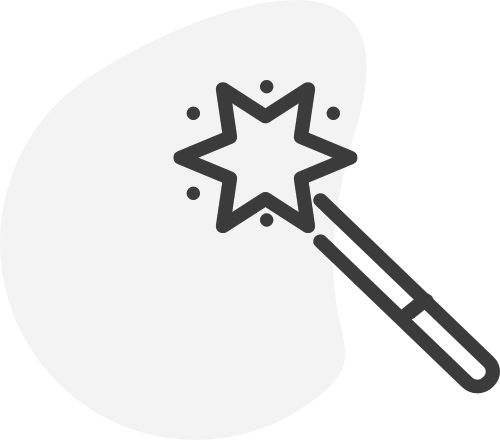 For events and construction sites seeking to maintain discretion, our mesh Heras fence covers are the perfect choice to keep your site hidden from public view. Our Heras Fencing Covers are designed to fit a standard construction site fence panel (3.5m x 2m).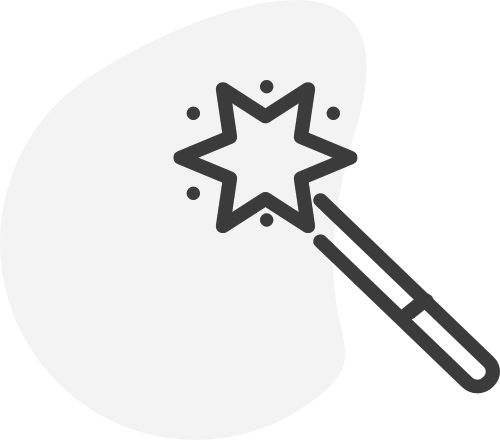 Custom Vehicle & Van Lettering and Graphics is the most cost effective advertising for your company. Custom made to your specifications and desires; our vinyl vehicle branding are custom cut to the size, font, layout, and spacing that you desire.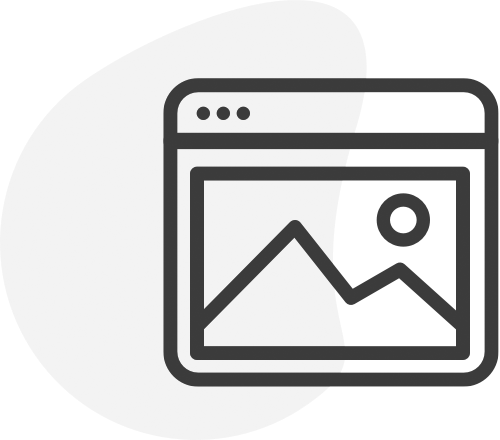 Affordable Responsive Website Design with Booking/Payment integration, eCommerce, Content Management System ⋆ SEO ⋆ Web Hosting & Maintenance. All Size Business & Budgets ⋆ Great Pricing & Free Quotes

CALL US NOW!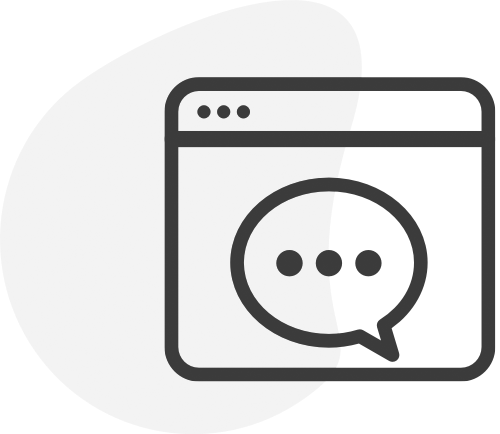 A website with no SEO or a bad SEO is like a store in the middle of the field. Research your competitors, Find traffic-driving keywords, Overtake your competitors expanding your business online with Full Website SEO Audit, Link Building, Rank Tracking Local SEO Service and much more. CALL US NOW!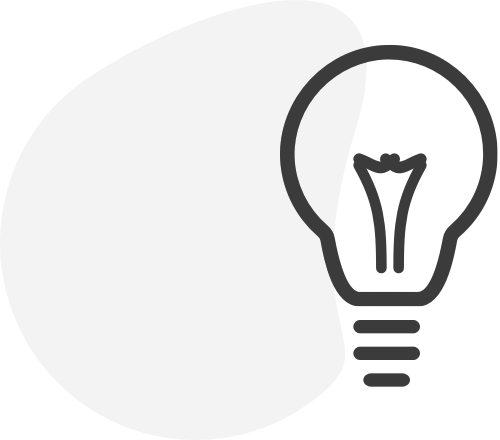 Stay at the forefront of your industry with our proven social media marketing solutions.

Expand your audience, generate buzz, increase engagement and grow your sales using our social media marketing services.

Request your free quote today.
We are a branding agency based in Waterford, specialising in brand design, custom signage and website design, helping sole traders and SMEs to improve their marketing strategy, tactics and actions.  
We have over 15 years experience of creating eye-catching and original logo design and graphic design materials for many clients in a whole of Ireland and Europe.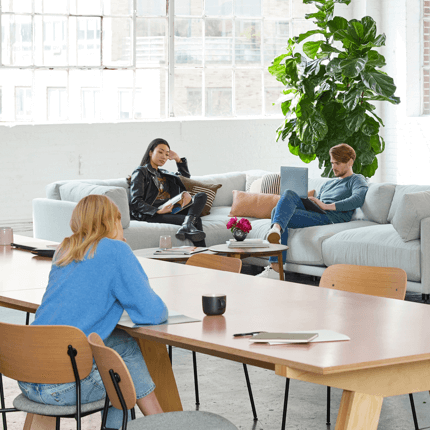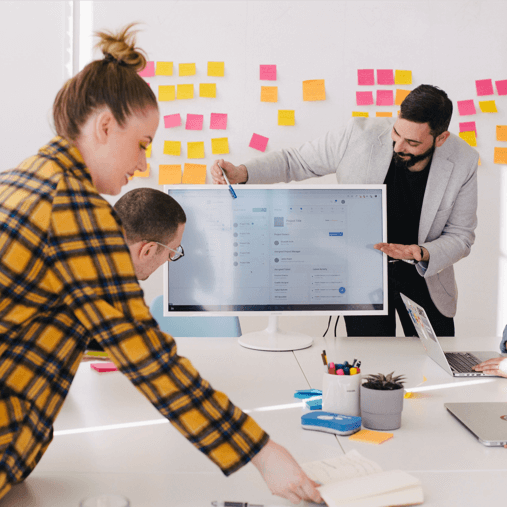 We strive to make our clients happy
So, let's be happy together