One-Stop Branding Agency​
When you need to attract attention, bright vibrant graphics it's not enough.You need a remarkable logo, a remarkable mobile friendly website design and certainly a remarkable printing stuff, preferably in one place.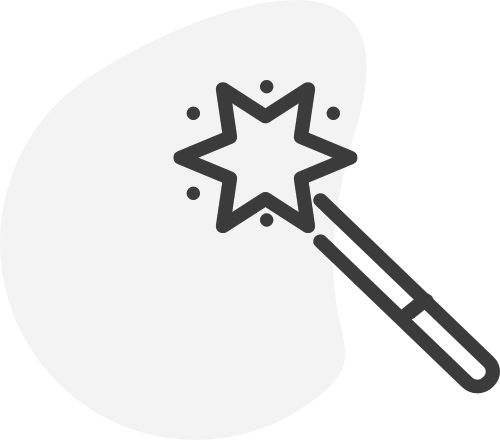 Branding Services
Make a difference on your target market and increase sales with the help of our Branding solutions. We help you build a great brand that attracts and retains consumers.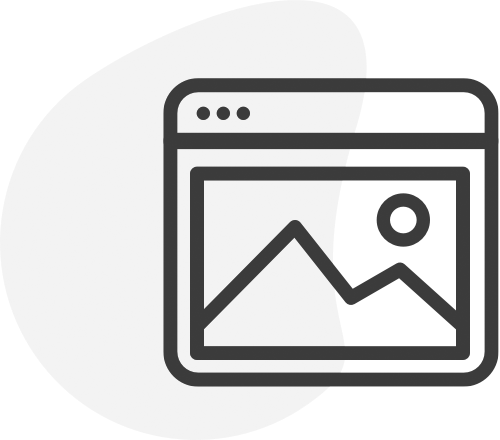 Charisma Design supply banners in virtually any size required: Single Sided, Double Sided, Mesh Air Flow, Heras Fence Banners. We offer a full design service for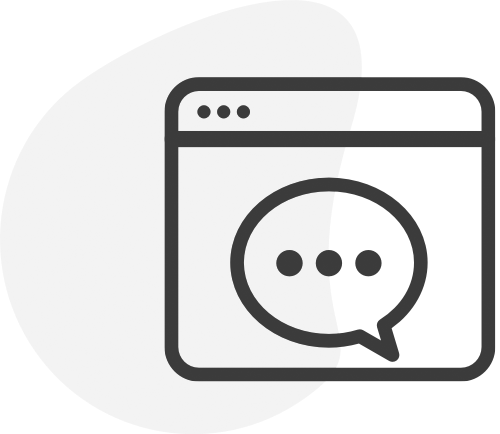 Affordable Web Design - Responsive Website Design. eCommerce Websites, Website Hosting & Maintenance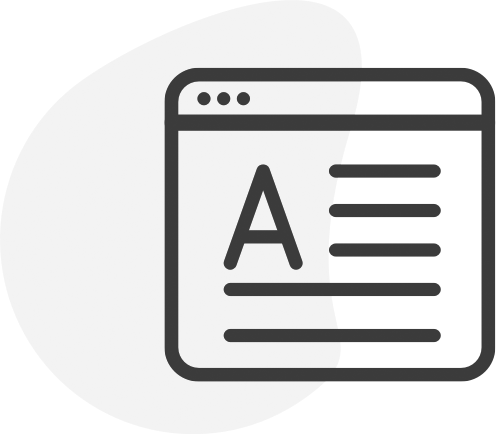 Catch the eye of passers-by and prospective customers with 3D signage and 3D raised out lettering for indoors or outdoors.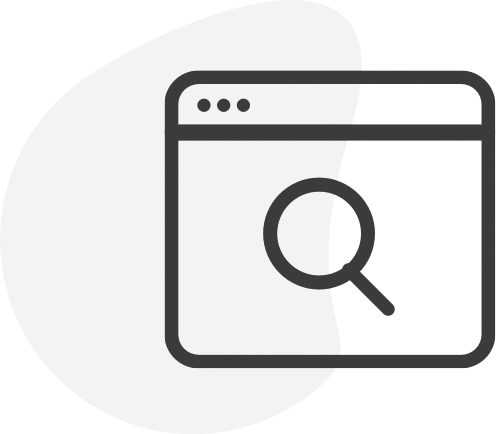 Responsive, Intuitive, Secure, SEO Friendly, Full Control And Easy Management Of Your Website, Scalable and Adaptable with Payment integration at affordable costs. Climb Your Business to the Top! CALL US NOW!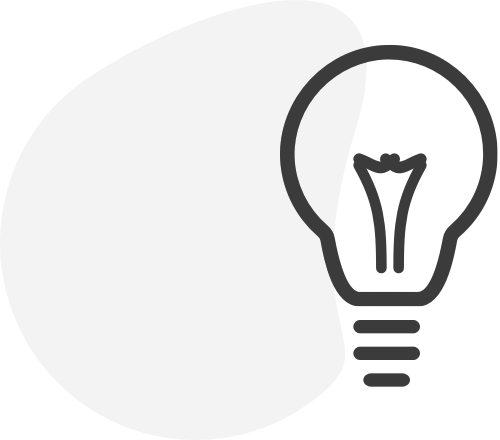 Expand your audience, generate buzz, increase engagement and grow your sales using 3D Virtual Tours in Google Maps, impressive Video Testimonials and professional business photography.
We are a branding agency based in Waterford, specialising in brand design, custom signage and website design, helping sole traders and SMEs to improve their marketing strategy, tactics and actions.  
We have over 15 years experience of creating eye-catching and original logo design and graphic design materials for many clients in a whole of Ireland and Europe.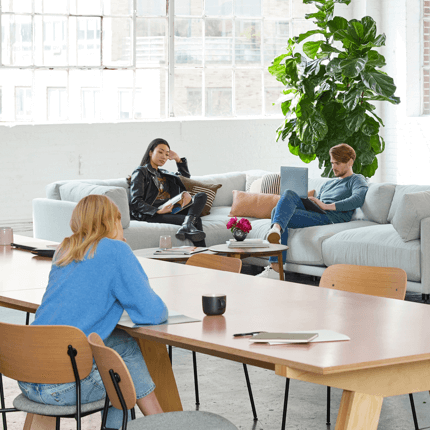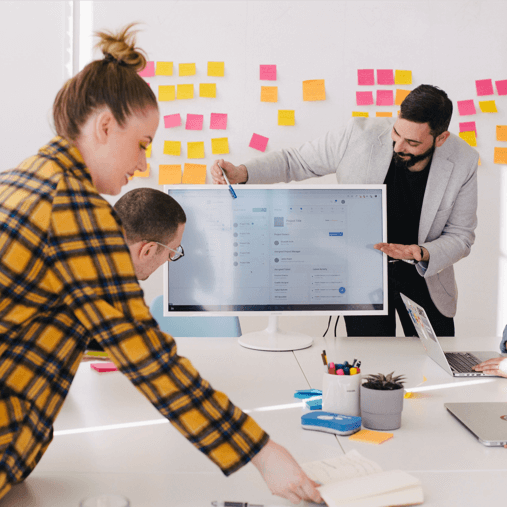 We strive to make our clients happy
So, let's be happy together