The most popular banners for durable outdoor advertising
Attracts Customers with wonderful PVC Banners
Find out about our PVC Banner Offers
PVC & MESH BANNER PRINT ENQUIRY
News from the world of banners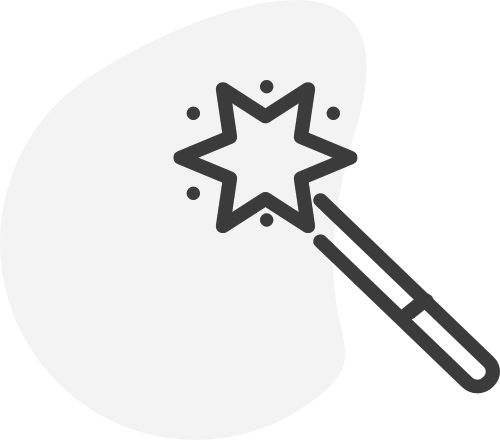 An effective way of using existing scaffolding structures as a highly visible outdoor advertising medium. CALL 089 233 4552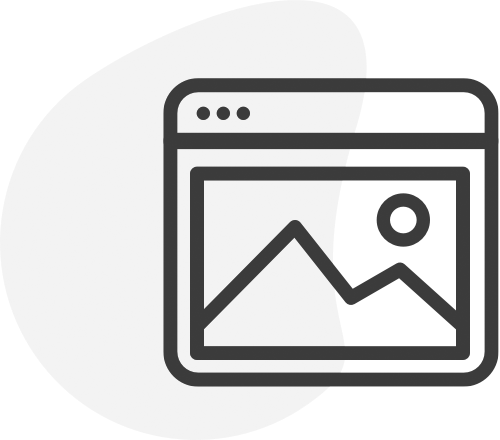 Make a difference on your target market and increase sales with the help of our LOGO DESIGN services. We help you build a great brand that attracts and retains consumers.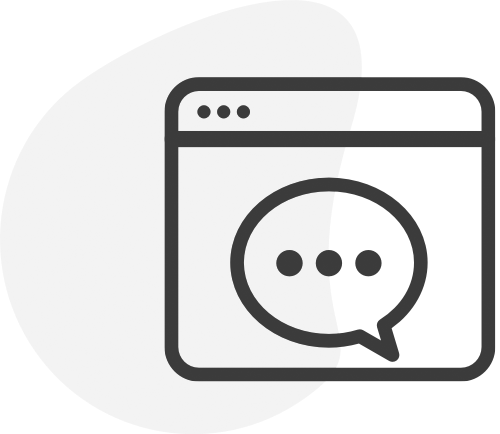 Affordable Responsive eCommerce Websites, including Website Hosting & Maintenance, Climb Your Business to the Top! CALL US NOW 089-233 4552
Want To Boost Your Business Today?
drop us a line and keep in touch