share your Business with the world
A vital component of your social media strategy.
We manage a wide range of social media channels for our clients in various networks and sectors. Having used social media extensively, we are aware of what works and what doesn't.
Our social media marketing experts will advise you on which channels will suit your brand and which social platforms will yield the best results after speaking with you and learning about your business goals. The term "social media management" refers to a broad range of activities, including influencer marketing, paid media work, and managing online communities.
As a digital agency with competence in a wide range of areas, including SEO and content marketing, we can ensure that social media marketing tactics are properly integrated with the rest of your digital plan. We can assist you in using social media to maximize your online sales and reach your target audience.
BUILD A SOCIAL MEDIA STRATEGY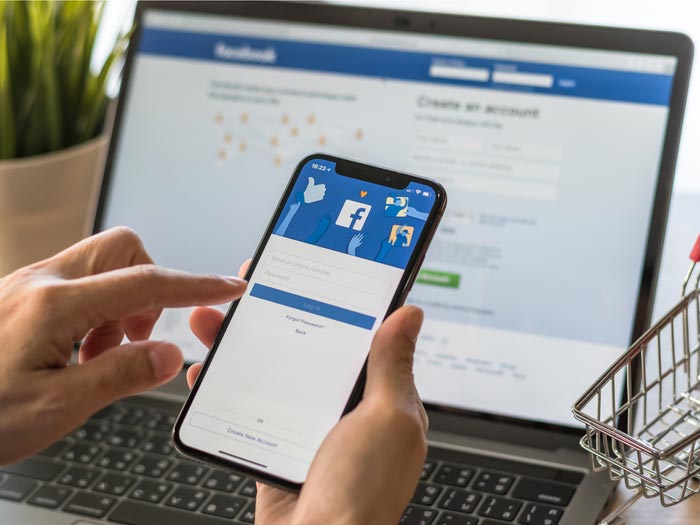 The vitals of a successful social media marketing strategy
A social media marketing strategy that leads to success will be different for each business, but they will share certain common factors:
Understanding your audience: This involves knowing which platforms they use, when they use them, their preferences for content, who they follow, and other relevant information.

Establishing a brand identity: It is important to determine the message you want to convey to your audience and how you want them to feel when they see your content.

Developing a content strategy: While social media allows for some spontaneity, having a structured content strategy is necessary to maintain a consistent voice and produce high-quality content on a regular basis.

Analytics: Gathering measurable insights will guide your strategy by providing information about your reach, the type of content that resonates with your audience, the optimal posting times, and more.

Maintaining consistent activity: Social media is a real-time platform, so in order to leverage it effectively for business growth, you need to post regularly, engage with your audience, respond to interactions, stay updated on trends, and ensure that your profiles are accurate.

Emphasizing an inbound approach: Instead of using social media solely to promote your business, focus on providing value through useful and interesting content and building relationships with others. This organic approach will naturally promote your business, and others will also help promote it.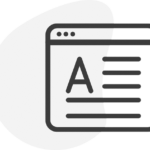 Audit
With every client, we commence by conducting a social media audit of your current accounts to evaluate what, in terms of approach, content, and social channels, is effective for you and what is not. This will serve as the foundation of your social media marketing strategy.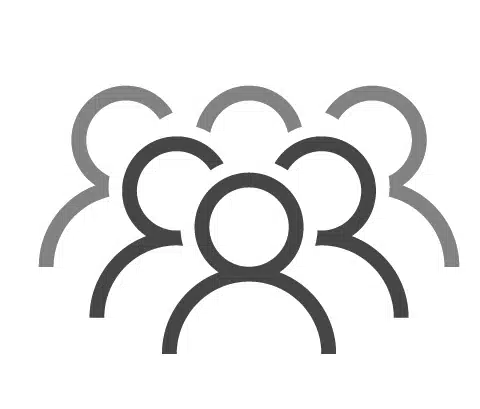 Competitor Analysis
We will use competitor analysis to position your company as a leader in your industry and to highlight the areas where building up your social media engagement will pay off the most.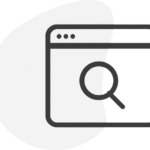 We will conduct audience research as part of your social media strategy to create personas that can help you decide the type of content to produce and the conversations to engage in.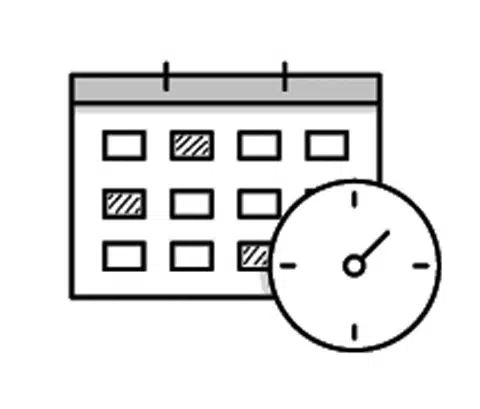 Campaign Building
In addition to day-to-day social media activity, we can partner with you to develop organic and paid campaigns that promote and deliver.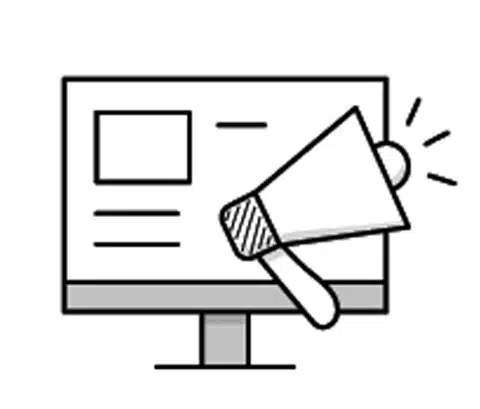 Social Media Advertising
We'll implement effective campaigns while managing your advertising budget to maximize ROI. Our social media advertising services will help you achieve your business goals, from Facebook advertising to other paid media.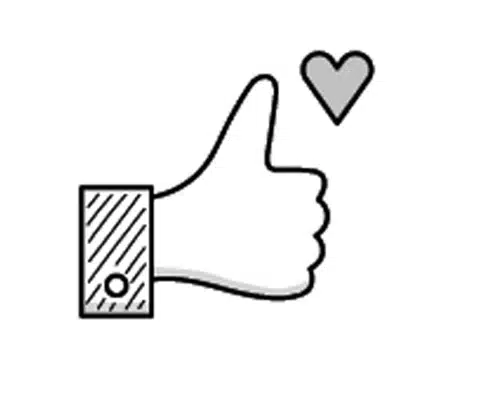 Reporting
Every month, your dedicated account manager will deliver customized reports that are focused on the KPIs that are essential to your business. We can aggregate data from various sources to show you which activities provide the best ROI.

Nav Logan
@blakesalwaysorganic.ie/
Great working with Charisma. Very professional service. We'll come back for more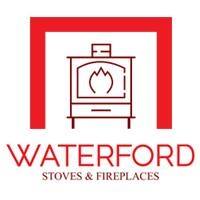 Pat Murphy
@waterfordstoves.ie/
I used Charisma Design for my Waterford Stoves & Fireplaces shop website. Recently I hired them again for a 360 virtual tour as well. First and foremost, the quality was incredible, the work was carried out to the highest standard. Sorin is very professional and friendly, he listened to what I wanted and I was more than happy with the end result. He went out of his way to help me, even though they were closed for holidays he still looked after me and got me sorted. He is reliable, honest and highly skilled at a very convenient price. Best of luck to Sorin and his team in the future. I will be back again and I recommend anyone reading this to do the same!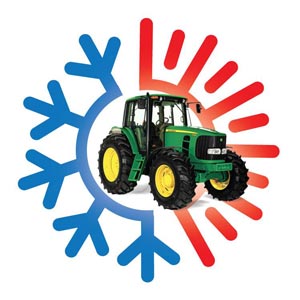 John Walsh
@VehicleAirConditioning
Charisma Design recently branded my work van and did an excellent job. Always responds to telephone calls and emails promptly. I would highly recommend Charisma design.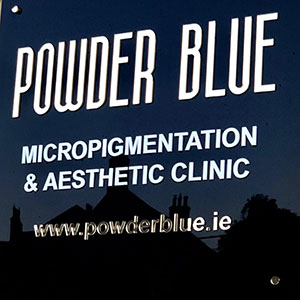 KATE CADARE
@powderblue.ie
I have worked with Sorin Sarba and Charisma Design for couple of years now , through the ups and downs of being self employed and trying to do things a bit different ! Sorin has done indoor and outdoor signage , banners, a 3D Tour and my website ! They mirror very well what I asked him to design for me and he delivered very well , and I know that I am not a easy person to work with as my expectations and demands are tricky to accomplish ! All those aside , anytime there was anything to fix , update or change Sorin was there , so I can highly recommend him and his team!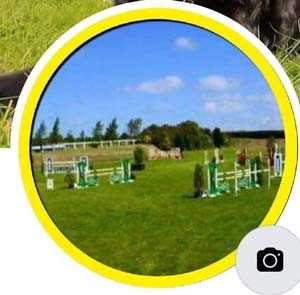 Barnadown Showjumping
@barnadownshowjumping.ie
Charisma Design is an excellent company to deal with. Nothing is a problem for Sorin, who is extremely helpful and solves a problem efficiently. We are delighted with all of our banners and will continue to give Charisma business where possible. We highly recommend them. Excellent service.
Want To Boost Your Social Media Channels?
drop us a line and keep in touch