Outdoor Hanging Signs help to ELEVATE your business!
Are you looking for an inexpensive, yet effective advertisment for your business? A shop, pub, restaurant or office hanging signs, allows your clients to easily see you from a distance.
To hang from the sign brackets we have a whole selection of sign panels. Simple high density foamed PVC panels are listed below in all shapes and sizes. We could also make the hanging signs panel in aluminium composite (DiBond), 3mm Aluminium or 18mm Tricoya board with painted letters, but please ask a personalised quote. The panels will be decorated with  vinyl lettering or can be laminated in full colour digital print to both sides of the sign panel. The hanging signs panels come with fittings to attach to the brackets. As standard the panel is flat edged but it can be profiled to a bullnose edge for €20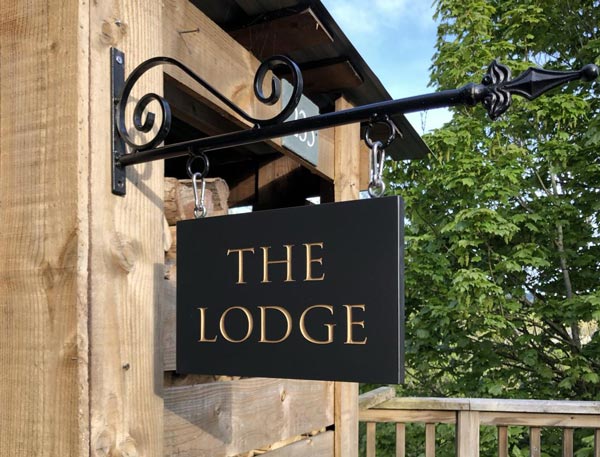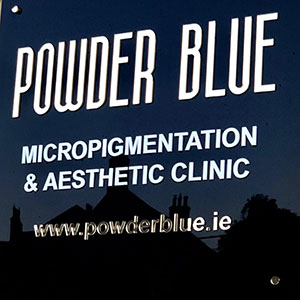 KATE CADARE
@powderblue.ie
I have worked with Sorin Sarba and Charisma Design for couple of years now , through the ups and downs of being self employed and trying to do things a bit different ! Sorin has done indoor and outdoor signage , banners, a 3D Tour and my website ! They mirror very well what I asked him to design for me and he delivered very well , and I know that I am not a easy person to work with as my expectations and demands are tricky to accomplish ! All those aside , anytime there was anything to fix , update or change Sorin was there , so I can highly recommend him and his team!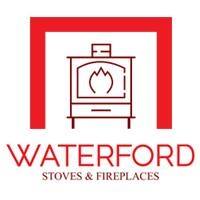 Pat Murphy
@waterfordstoves.ie/
I used Charisma Design for my Waterford Stoves & Fireplaces shop website. Recently I hired them again for a 360 virtual tour as well. First and foremost, the quality was incredible, the work was carried out to the highest standard. Sorin is very professional and friendly, he listened to what I wanted and I was more than happy with the end result. He went out of his way to help me, even though they were closed for holidays he still looked after me and got me sorted. He is reliable, honest and highly skilled at a very convenient price. Best of luck to Sorin and his team in the future. I will be back again and I recommend anyone reading this to do the same!

Nav Logan
@blakesalwaysorganic.ie/
Great working with Charisma. Very professional service. We'll come back for more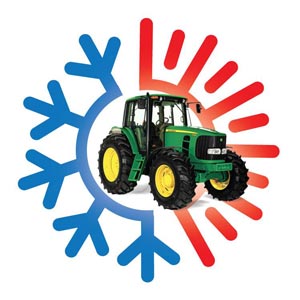 John Walsh
@VehicleAirConditioning
Charisma Design recently branded my work van and did an excellent job. Always responds to telephone calls and emails promptly. I would highly recommend Charisma design.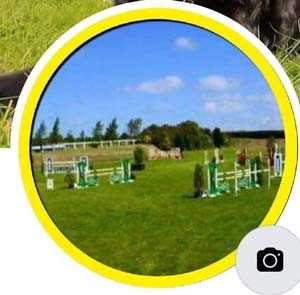 Barnadown Showjumping
@barnadownshowjumping.ie
Charisma Design is an excellent company to deal with. Nothing is a problem for Sorin, who is extremely helpful and solves a problem efficiently. We are delighted with all of our banners and will continue to give Charisma business where possible. We highly recommend them. Excellent service.
Maybe you are also interested in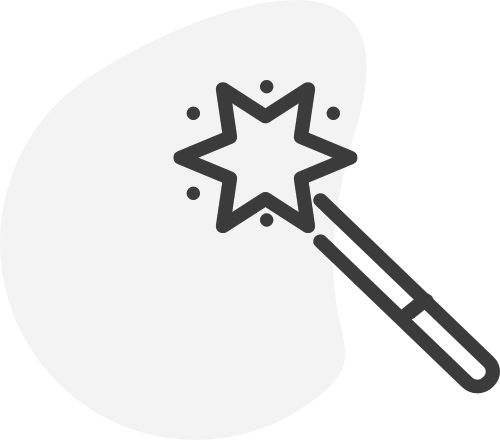 Catch the eye of passers-by and prospective customers with 3D signage and 3D raised out lettering for indoors or outdoors and modern or traditional business name plaques signs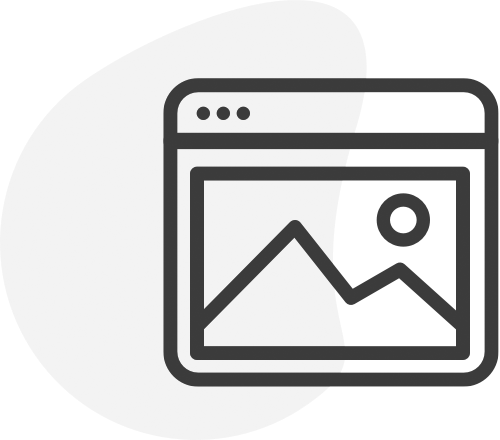 The LED Neon sign is a new, revolutionary alternative to traditional glass neon signs. LED is a more cost-effective, durable, environmentally friendly and safer solution.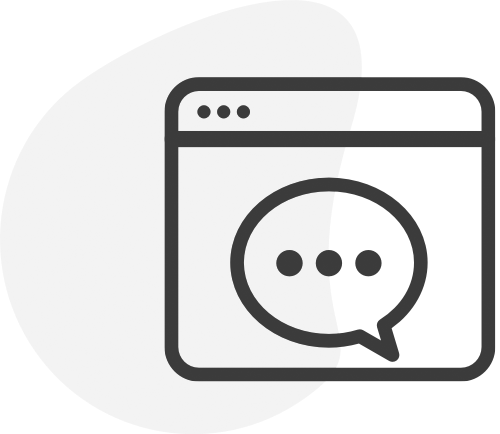 Charisma Design supply PVC mesh & banners in virtually any size required: Single Sided, Double Sided, Mesh Air Flow, Heras Fence Banners. We offer a full design service for
Want To Boost Your Business Today?
drop us a line and keep in touch