We can custom cut your stickers and labels to any shape or size, from A8 to large format max with 160 cm.
Our stickers are all printed in full colour, on a range of different media types and with matt and vibrant gloss finishes. Our range of options include permanent or removable white & clear adhesive vinyls, static cling vinyl, paper stickers and more.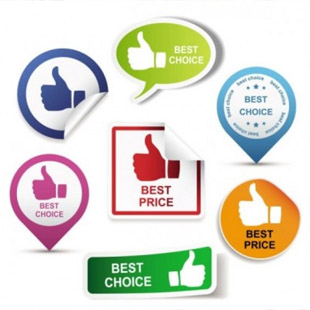 We offer a number of different finishing options to suit your needs.
A matt laminate finish absorbs the light, so it is a good choice for interior vinyl signage.
Gloss laminating adds a shine and is perfect for outdoor vinyl signage.


The laminating finishes also increase resistance to weather conditions and harmful UV lights which can fade or damage the artwork. Our anti-graffiti finish is recommended where the signs are within reach. This special laminate ensures that graffiti may be easily removed from the self adhesive vinyl.
BUMPER STICKERS, support your favourite cause, candidate or organization – or use them just for fun. Pick from a rectangular or oval shape. Printed on a durable, vinyl sticker.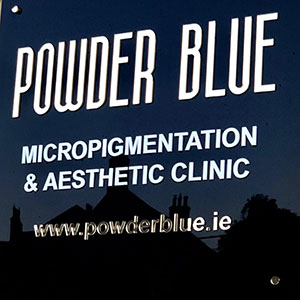 KATE CADARE
@powderblue.ie
I have worked with Sorin Sarba and Charisma Design for couple of years now , through the ups and downs of being self employed and trying to do things a bit different ! Sorin has done indoor and outdoor signage , banners, a 3D Tour and my website ! They mirror very well what I asked him to design for me and he delivered very well , and I know that I am not a easy person to work with as my expectations and demands are tricky to accomplish ! All those aside , anytime there was anything to fix , update or change Sorin was there , so I can highly recommend him and his team!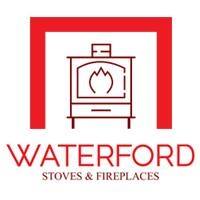 Pat Murphy
@waterfordstoves.ie/
I used Charisma Design for my Waterford Stoves & Fireplaces shop website. Recently I hired them again for a 360 virtual tour as well. First and foremost, the quality was incredible, the work was carried out to the highest standard. Sorin is very professional and friendly, he listened to what I wanted and I was more than happy with the end result. He went out of his way to help me, even though they were closed for holidays he still looked after me and got me sorted. He is reliable, honest and highly skilled at a very convenient price. Best of luck to Sorin and his team in the future. I will be back again and I recommend anyone reading this to do the same!

Nav Logan
@blakesalwaysorganic.ie/
Great working with Charisma. Very professional service. We'll come back for more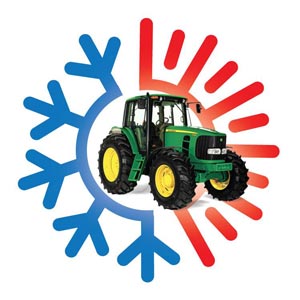 John Walsh
@VehicleAirConditioning
Charisma Design recently branded my work van and did an excellent job. Always responds to telephone calls and emails promptly. I would highly recommend Charisma design.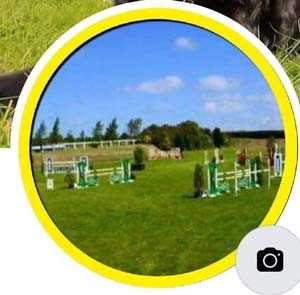 Barnadown Showjumping
@barnadownshowjumping.ie
Charisma Design is an excellent company to deal with. Nothing is a problem for Sorin, who is extremely helpful and solves a problem efficiently. We are delighted with all of our banners and will continue to give Charisma business where possible. We highly recommend them. Excellent service.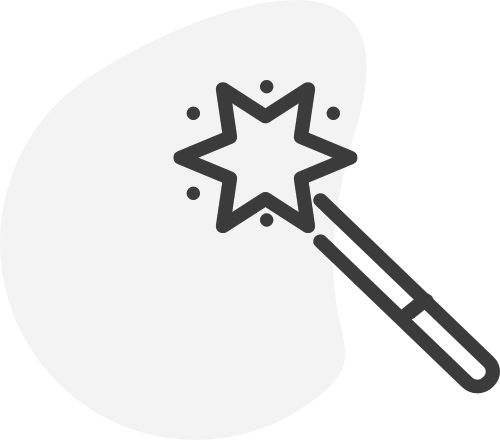 Make a difference on your target market and increase sales with the help of our Branding solutions. We help you build a great brand that attracts and retains consumers.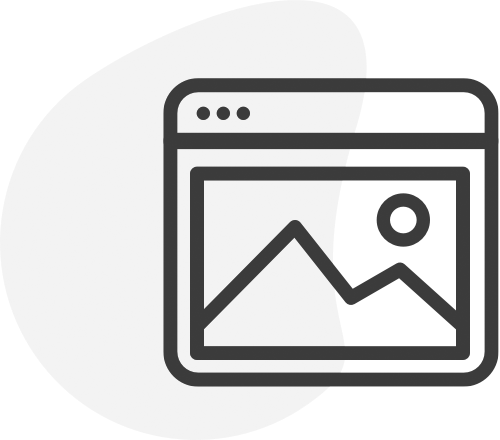 Charisma Design offer full colour window graphics, printed onto a range of media including vinyl, low tack (easily removable), transparent, frosted or etched, one way perforated (Contravision) and double sided vinyl.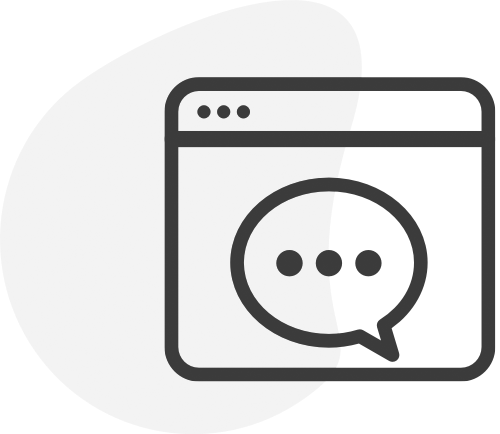 If you are looking for a good work at good price for retail floor graphics solutions you came to the right place! Floor Sticker can either be a SPECIAL SHAPE or COLOUR. Printed up to Full Colour with your own Design.
Want To Boost Your Business Today?
drop us a line and keep in touch