You get a 7-day money-back guarantee on any Digital Marketing subscription plan. Submit your request via our "Support form", and we will refund the payment made if the request is made within 7 days after the sign-up and full payment.
For any enquiry  please send us an e-mail: [email protected] and we'll give you a quick feedback.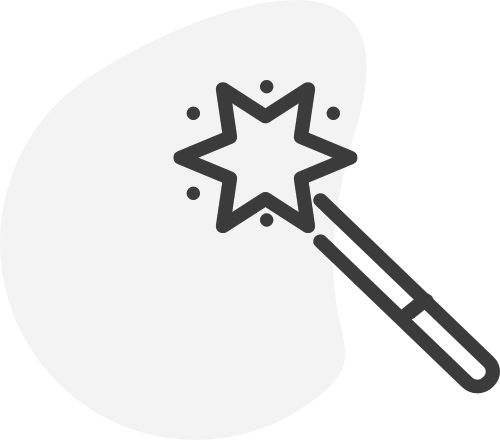 Affordable Responsive Website Design with Booking/Payment integration, eCommerce, Content Management System ⋆ SEO ⋆ Web Hosting & Maintenance. All Size Business & Budgets ⋆ Great Pricing & Free Quotes ⋆ CALL US NOW!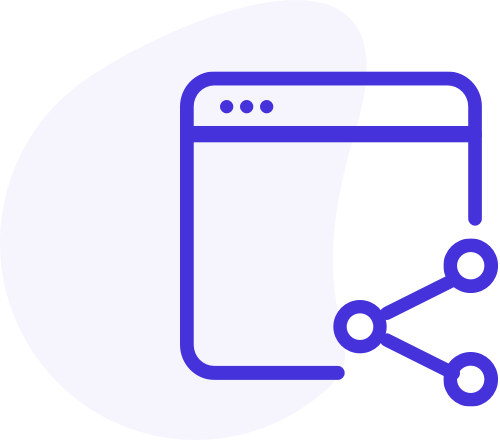 Expand your audience, generate buzz, increase engagement and grow your sales using 3D Virtual Tours in Google Maps, impressive Video Testimonials and professional business photography.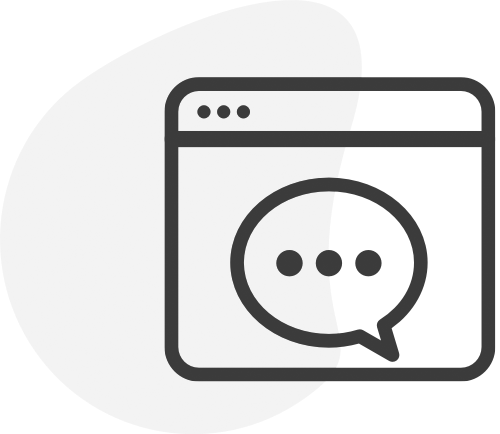 Make a difference on your target market and increase sales with the help of our Branding solutions. We help you build a great brand that attracts and retains consumers.
Want To Boost Your Business Today?
drop us a line and keep in touch