We offer a wide range of branding services depending on your goals, size and budget, from the research of your market to logo design, brand guidelines, the design of marketing material and more.
We have over 15 years experience of creating eye-catching and original logo design and graphic design materials for many clients in a whole of Ireland and Europe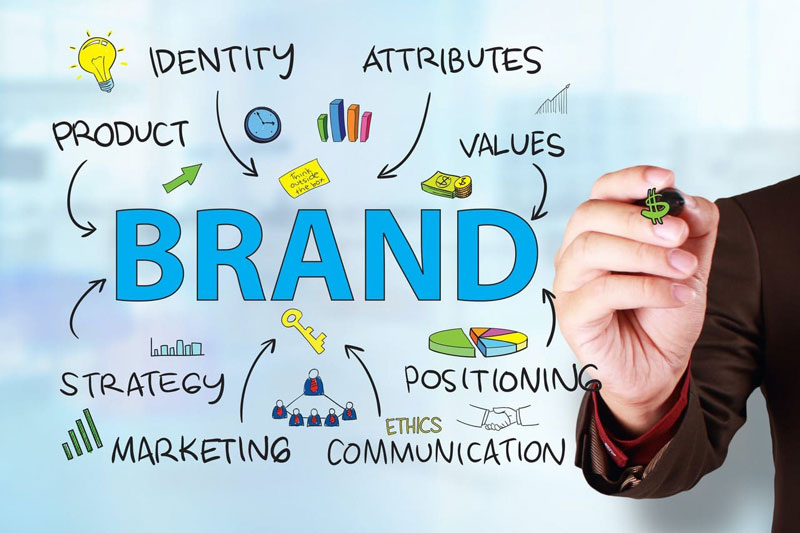 While branding a business we can work on the following:
Affordable Responsive Website Design with Booking/Payment integration, eCommerce, Content Management System ⋆ SEO ⋆ Web Hosting & Maintenance. All Size Business & Budgets ⋆ Great Pricing & Free Quotes ⋆ CALL US NOW!
Make a difference on your target market and increase sales with the help of our Logo Design solutions. We help you build a great brand that attracts and retains consumers.
Catch the eye of passers-by and prospective customers with 3D signage and 3D raised out lettering for indoors or outdoors and modern or traditional business name plaques signs
Want To Boost Your Business Today?
drop us a line and keep in touch