A website with no SEO or a bad SEO is like a store in the middle of the field
Boost Traffic and increase conversion with our SEO Services
A website with no SEO or a bad SEO is like a store in the middle of the field. Research your competitors, Find traffic-driving keywords, Overtake your competitors expanding your business online with Full Website SEO Audit, Link Building, Rank Tracking Local SEO Service and much more.
A comprehensive technical SEO site audit has the potential to boost profits, reduce costs, and establish a strong base for future expansion.
The objective of a website review is to enhance rankings, drive targeted traffic, and generate more leads and sales. It is vital for your website to appear among the top 5 search results, as positions 6 to 10 are no longer considered satisfactory.
Local SEO is a highly effective strategy that drives phone calls, inquiries, and customers directly to your website, benefiting your local service business. It's crucial for your website to appear on the first page of search results because a staggering 75% of searchers never venture beyond that initial page.

An SEO audit is typically conducted when a website experiences a decline in traffic. Its main objective is to identify any technical issues that hinder improved rankings on Google and create problems for visitors. Through our website SEO Audit, we provide you with a comprehensive understanding of your current situation and offer insights on what steps are necessary to enhance your online business growth. We also can include Competitor Research – analysis of the 5 main competitors.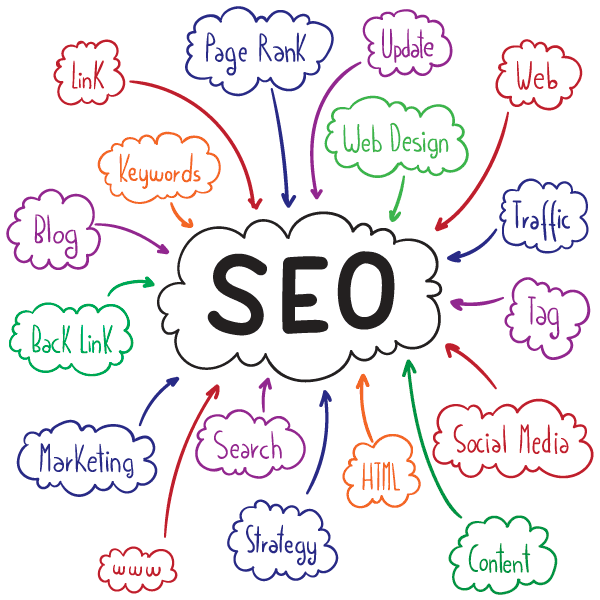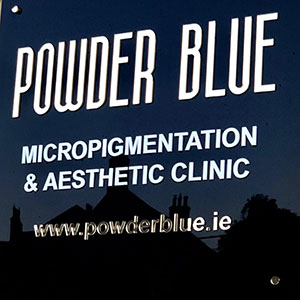 KATE CADARE
@powderblue.ie
I have worked with Sorin Sarba and Charisma Design for couple of years now , through the ups and downs of being self employed and trying to do things a bit different ! Sorin has done indoor and outdoor signage , banners, a 3D Tour and my website ! They mirror very well what I asked him to design for me and he delivered very well , and I know that I am not a easy person to work with as my expectations and demands are tricky to accomplish ! All those aside , anytime there was anything to fix , update or change Sorin was there , so I can highly recommend him and his team!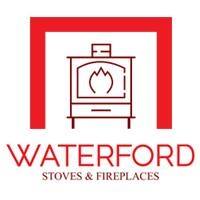 Pat Murphy
@waterfordstoves.ie/
I used Charisma Design for my Waterford Stoves & Fireplaces shop website. Recently I hired them again for a 360 virtual tour as well. First and foremost, the quality was incredible, the work was carried out to the highest standard. Sorin is very professional and friendly, he listened to what I wanted and I was more than happy with the end result. He went out of his way to help me, even though they were closed for holidays he still looked after me and got me sorted. He is reliable, honest and highly skilled at a very convenient price. Best of luck to Sorin and his team in the future. I will be back again and I recommend anyone reading this to do the same!

Nav Logan
@blakesalwaysorganic.ie/
Great working with Charisma. Very professional service. We'll come back for more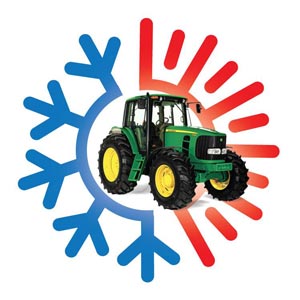 John Walsh
@VehicleAirConditioning
Charisma Design recently branded my work van and did an excellent job. Always responds to telephone calls and emails promptly. I would highly recommend Charisma design.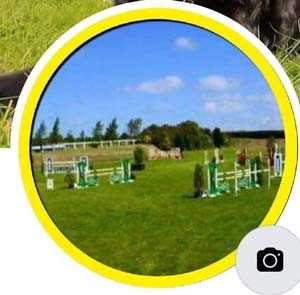 Barnadown Showjumping
@barnadownshowjumping.ie
Charisma Design is an excellent company to deal with. Nothing is a problem for Sorin, who is extremely helpful and solves a problem efficiently. We are delighted with all of our banners and will continue to give Charisma business where possible. We highly recommend them. Excellent service.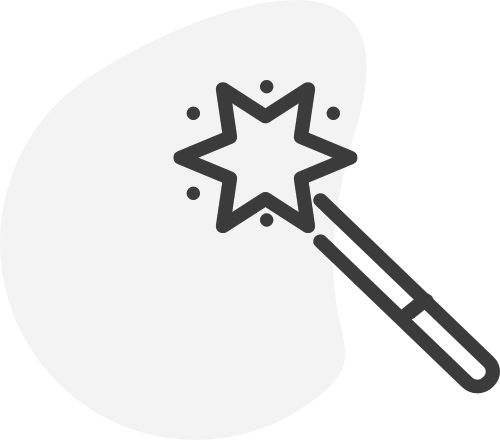 Affordable Responsive Website Design with Booking/Payment integration, eCommerce, Content Management System ⋆ SEO ⋆ Web Hosting & Maintenance. All Size Business & Budgets ⋆ Great Pricing & Free Quotes ⋆ CALL US NOW!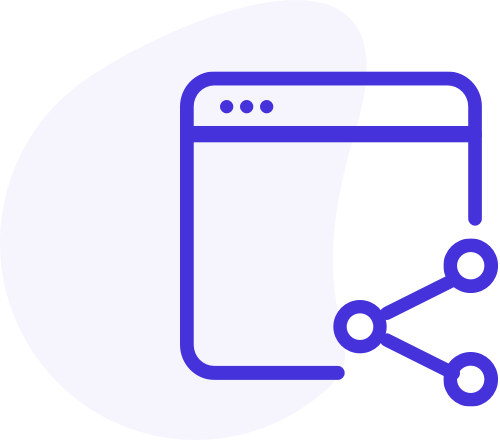 Expand your audience, generate buzz, increase engagement and grow your sales using 3D Virtual Tours in Google Maps, impressive Video Testimonials and professional business photography.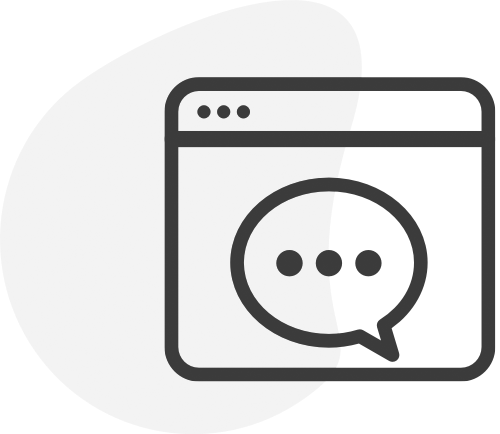 Charisma Design supply PVC mesh & banners in virtually any size required: Single Sided, Double Sided, Mesh Air Flow, Heras Fence Banners. We offer a full design service for
Want To Boost Your Business Today?
drop us a line and keep in touch