2 part and 3 part NCR sets or docket books
Order NOW the cheapest docket books in Ireland!
NCR Sets And Docket Books​
No Carbon Required
Enable a user to write on a single sheet and have the information transferred to a second or third sheet of paper below, without the need to insert carbon paper. IDEAL FOR: invoices, receipts, credit notices, delivery notes, purchase orders, order pads, docket books,  collect or return pads, restaurant orders or job sheets.
A4 – 2 parts/set (Duplicate) 
297 x 210 mm / 11.7 x 8.3 in
50 sheets duplicate per book
A4 – 3 parts/set (Triplicate) 
297 x 210 mm / 11.7 x 8.3 in
50 sheets triplicate per book
– Prices include printing only.  No Design!
– Artwork is to be supplied in Print-Ready PDF format with 3mm bleed. Jobs are printed single colour black with one perforation and one sequential numbering, 50 sheets/book. Artwork (re)design and alteration is available, but please allow at least €15. For full colour printing, please allow at least €50 extra but the final cost will be based on quantity. For any other quantities or specifications, please ask a personalised quote at: [email protected]
– Send the Artworks and the initial number by email: [email protected],
– Production turnaround: 7-15 working days
– Delivery is done by courier and it's €7 – €15
– Net prices (excl. VAT@23%).
For more information email us at  [email protected] , wherever you are in Dublin, Cork, Limerick, Galway, Kilkenny, Carlow, Kildare or Waterford.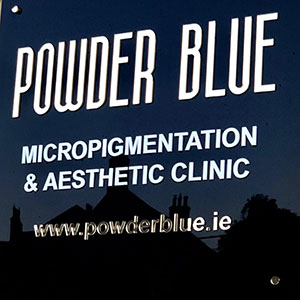 KATE CADARE
@powderblue.ie
I have worked with Sorin Sarba and Charisma Design for couple of years now , through the ups and downs of being self employed and trying to do things a bit different ! Sorin has done indoor and outdoor signage , banners, a 3D Tour and my website ! They mirror very well what I asked him to design for me and he delivered very well , and I know that I am not a easy person to work with as my expectations and demands are tricky to accomplish ! All those aside , anytime there was anything to fix , update or change Sorin was there , so I can highly recommend him and his team!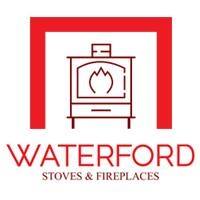 Pat Murphy
@waterfordstoves.ie/
I used Charisma Design for my Waterford Stoves & Fireplaces shop website. Recently I hired them again for a 360 virtual tour as well. First and foremost, the quality was incredible, the work was carried out to the highest standard. Sorin is very professional and friendly, he listened to what I wanted and I was more than happy with the end result. He went out of his way to help me, even though they were closed for holidays he still looked after me and got me sorted. He is reliable, honest and highly skilled at a very convenient price. Best of luck to Sorin and his team in the future. I will be back again and I recommend anyone reading this to do the same!

Nav Logan
@blakesalwaysorganic.ie/
Great working with Charisma. Very professional service. We'll come back for more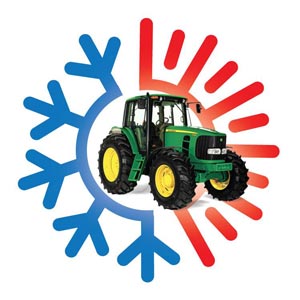 John Walsh
@VehicleAirConditioning
Charisma Design recently branded my work van and did an excellent job. Always responds to telephone calls and emails promptly. I would highly recommend Charisma design.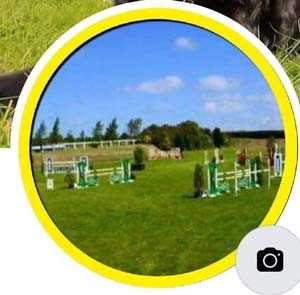 Barnadown Showjumping
@barnadownshowjumping.ie
Charisma Design is an excellent company to deal with. Nothing is a problem for Sorin, who is extremely helpful and solves a problem efficiently. We are delighted with all of our banners and will continue to give Charisma business where possible. We highly recommend them. Excellent service.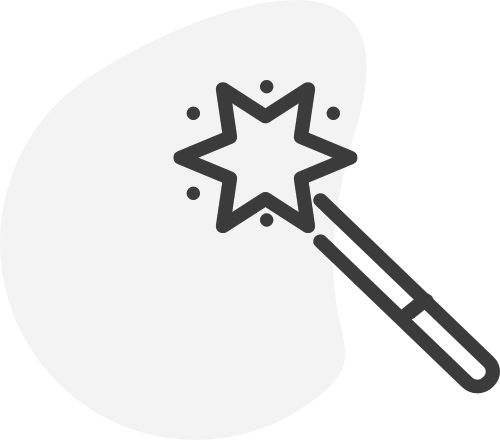 Make a difference on your target market and increase sales with the help of our LOGO DESIGN services. We help you build a great brand that attracts and retains consumers.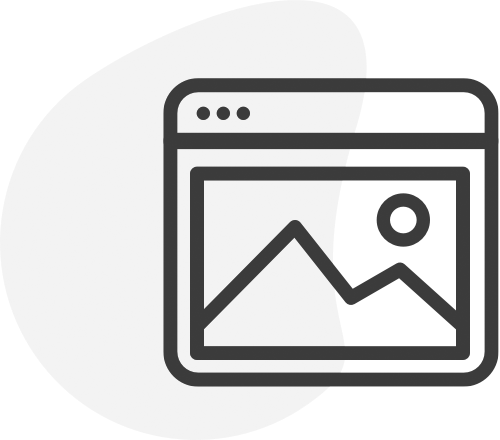 Affordable Responsive eCommerce Websites, including Website Hosting & Maintenance, Climb Your Business to the Top! CALL US NOW 089-233 4552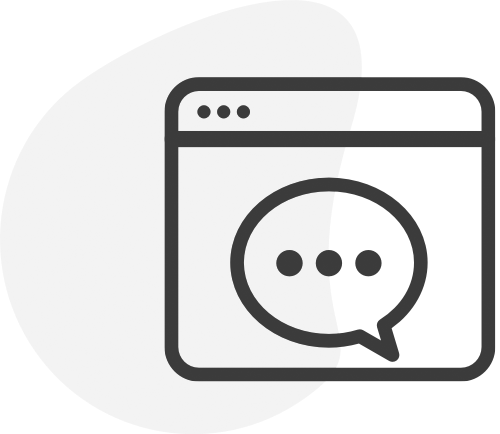 Eye-catching graphic design for brochures and leaflets that are selling. Call Us Now for a FREE Quote.
Want To Boost Your Business Today?
drop us a line and keep in touch