Heras Fencing Banners are ideal for advertising on construction and development sites. Also suitable for outdoor events, festivals and concerts.
☆ Fence Hoarding Signs
☆ Construction Site Hoarding
☆ Printed Heras Fence Mesh Banners
For events and construction sites seeking to maintain discretion, our PVC mesh Heras fence covers are the perfect choice to keep your site hidden from public view.
Our Printed Heras Fence  Mesh Banners are designed to fit a standard construction site fence panel
(3.5m x 2m).
We use a 280gsm lightweight mesh PVC material to print our custom PVC Mesh Heras Fence Screening with reinforced edges and eyelets.
UV ink technology is used to print full colour for vibrant, long-lasting, and weatherproof results. Strong stitched hems and metal eyelets are included.
Fence panel covers are an excellent way to promote your project or brand in outdoors. They are durable and weather-resistant and provide a secure barrier for construction sites or events while allowing air circulation and visibility from inside to outside and in the meantime, they obscure the view of your site from the general public.
Easy to install and dismantle, this fence covers provides a flexible solution for temporary construction sites or events, allowing for quick setup and removal.
For other sizes please contact us by email at:  [email protected]  or
call:  089 – 233 4552.

FREE DELIVERY ON ALL ORDERS.

Prices exclude VAT@23%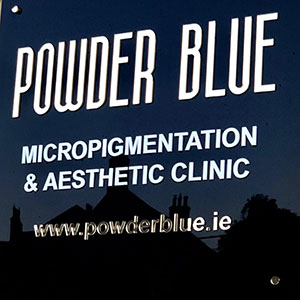 KATE CADARE
@powderblue.ie
I have worked with Sorin Sarba and Charisma Design for couple of years now , through the ups and downs of being self employed and trying to do things a bit different ! Sorin has done indoor and outdoor signage , banners, a 3D Tour and my website ! They mirror very well what I asked him to design for me and he delivered very well , and I know that I am not a easy person to work with as my expectations and demands are tricky to accomplish ! All those aside , anytime there was anything to fix , update or change Sorin was there , so I can highly recommend him and his team!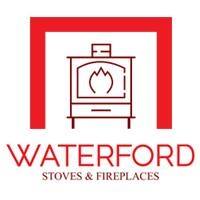 Pat Murphy
@waterfordstoves.ie/
I used Charisma Design for my Waterford Stoves & Fireplaces shop website. Recently I hired them again for a 360 virtual tour as well. First and foremost, the quality was incredible, the work was carried out to the highest standard. Sorin is very professional and friendly, he listened to what I wanted and I was more than happy with the end result. He went out of his way to help me, even though they were closed for holidays he still looked after me and got me sorted. He is reliable, honest and highly skilled at a very convenient price. Best of luck to Sorin and his team in the future. I will be back again and I recommend anyone reading this to do the same!

Nav Logan
@blakesalwaysorganic.ie/
Great working with Charisma. Very professional service. We'll come back for more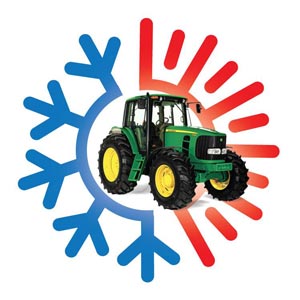 John Walsh
@VehicleAirConditioning
Charisma Design recently branded my work van and did an excellent job. Always responds to telephone calls and emails promptly. I would highly recommend Charisma design.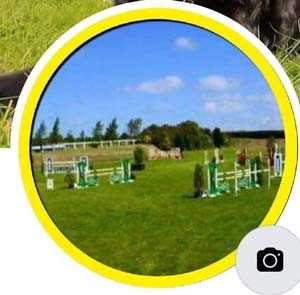 Barnadown Showjumping
@barnadownshowjumping.ie
Charisma Design is an excellent company to deal with. Nothing is a problem for Sorin, who is extremely helpful and solves a problem efficiently. We are delighted with all of our banners and will continue to give Charisma business where possible. We highly recommend them. Excellent service.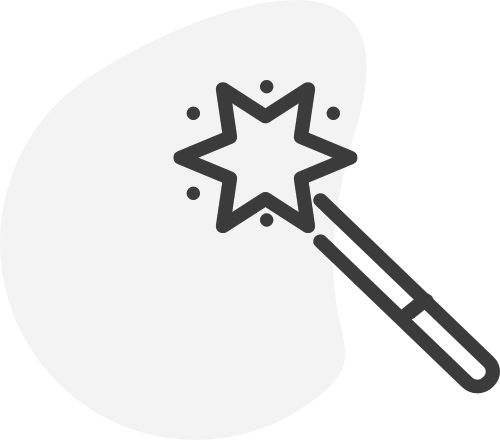 Charisma Design supply PVC mesh & banners in virtually any size required: Single Sided, Double Sided, Mesh Air Flow, Heras Fence Banners. We offer a full design service for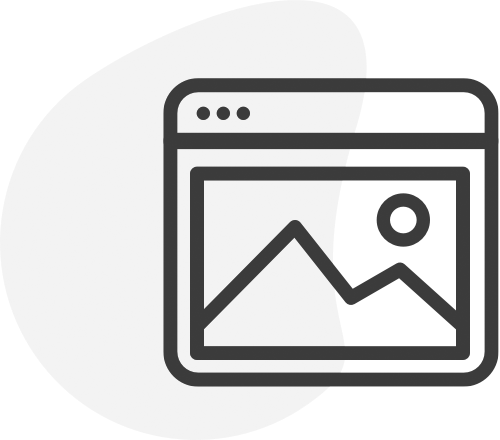 If you want to see your logo and contact details up high in glorious colour on a Large, Full Colour banner or even a smaller standard sized Scaffolding banner call us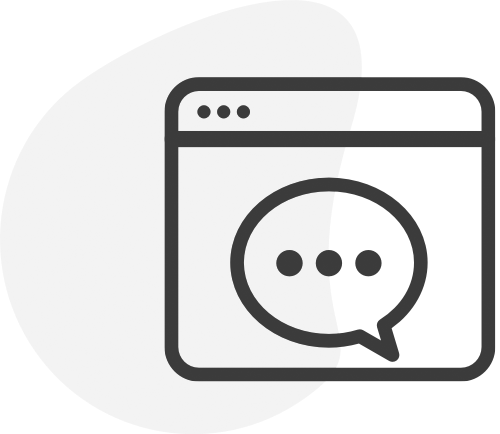 Expand your audience, generate buzz, increase engagement and grow your sales using 3D Virtual Tours in Google Maps, impressive Video Testimonials and professional business photography.
Want To Boost Your Business Today?
drop us a line and keep in touch