Model 1
- Halo Backlit 3D Letters & Logos -
Put your business back in the spotlight with our 3D backlit halo sign!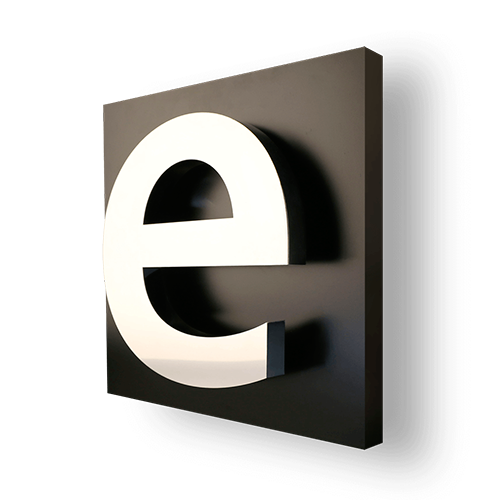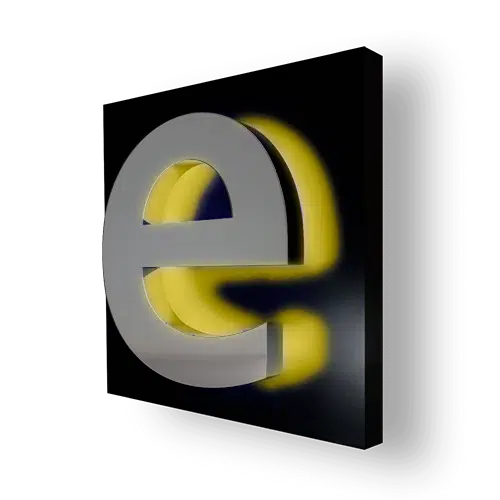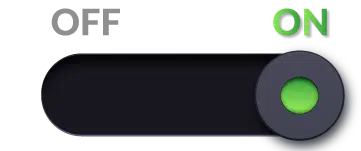 Bright 3D letters with a glow around them can make your signs and business place look really cool and eye-catching.
Manufactured in a similar process to face illuminated signage, with these items the illumination is cast on to the surface behind the feature to create a 'halo' effect, thus increasing the three-dimensional impact.
Halo illuminated letters are usually specified with white LEDs which feature a warm or cool white colour temperature.
Popular with hotels, spas, restaurants and other leisure facilities are wall mounted halo illuminated letters which pick out the detail of the wall surface to create attractive light and shadow effects.
Front: PVC/Forex, Aluminum Composite, Brass, Copper, (Corten) Steel
Return:  PVC Forex, Stainless Steel, Brass, Copper, (Corten) Steel
Back: Opal Acrylic
Minimum beam thickness of letters can be 20mm. The minimum depth is 30mm.
Based on the request, the letters can be sent mounted on an aluminum case/tray.
Take away all of the hassles and let our installation team complete the task for you.
Fields marked with an * are required
Take a peek inside our Wonderworld
Before
After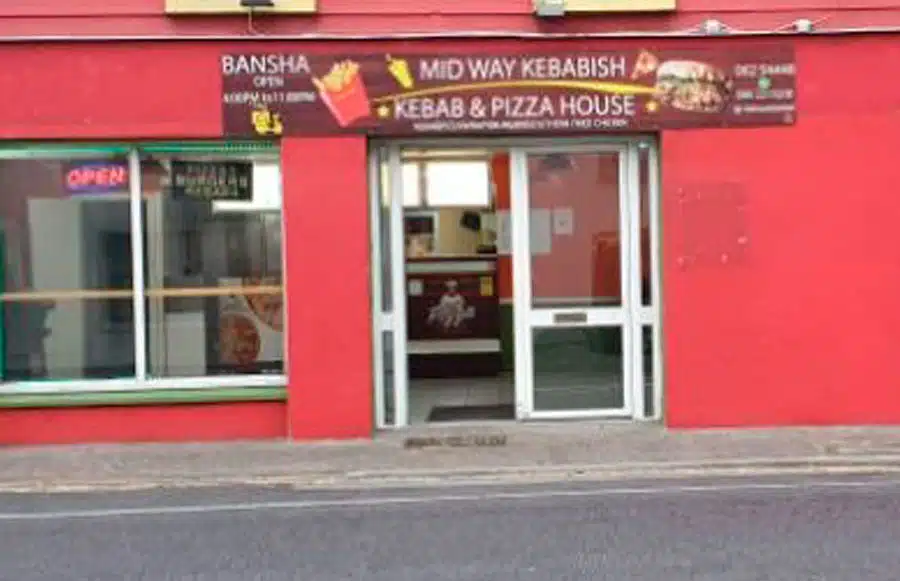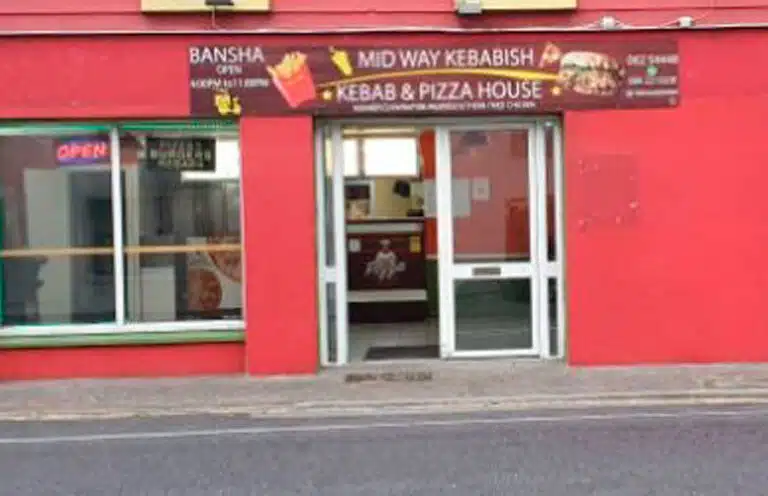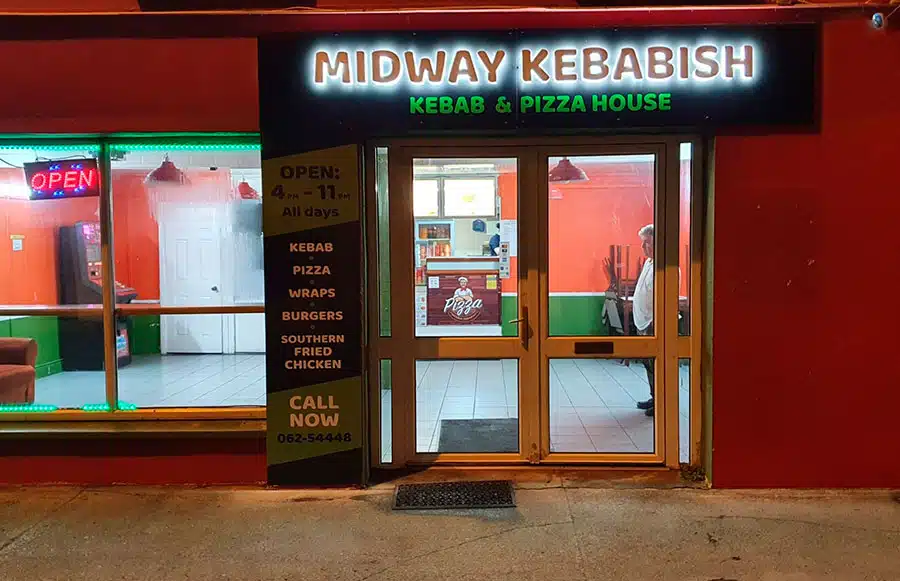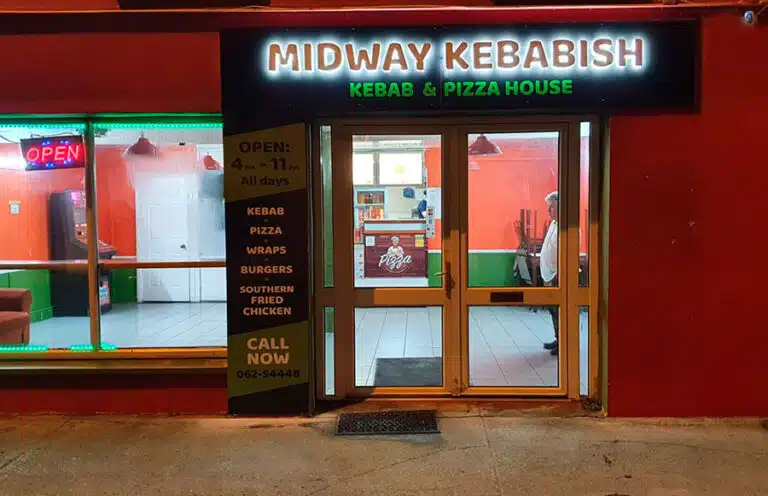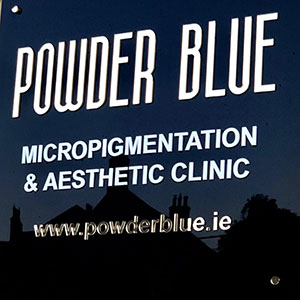 KATE CADARE
@powderblue.ie
I have worked with Sorin Sarba and Charisma Design for couple of years now , through the ups and downs of being self employed and trying to do things a bit different ! Sorin has done indoor and outdoor signage , banners, a 3D Tour and my website ! They mirror very well what I asked him to design for me and he delivered very well , and I know that I am not a easy person to work with as my expectations and demands are tricky to accomplish ! All those aside , anytime there was anything to fix , update or change Sorin was there , so I can highly recommend him and his team!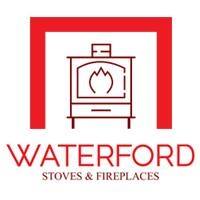 Pat Murphy
@waterfordstoves.ie/
I used Charisma Design for my Waterford Stoves & Fireplaces shop website. Recently I hired them again for a 360 virtual tour as well. First and foremost, the quality was incredible, the work was carried out to the highest standard. Sorin is very professional and friendly, he listened to what I wanted and I was more than happy with the end result. He went out of his way to help me, even though they were closed for holidays he still looked after me and got me sorted. He is reliable, honest and highly skilled at a very convenient price. Best of luck to Sorin and his team in the future. I will be back again and I recommend anyone reading this to do the same!

Nav Logan
@blakesalwaysorganic.ie/
Great working with Charisma. Very professional service. We'll come back for more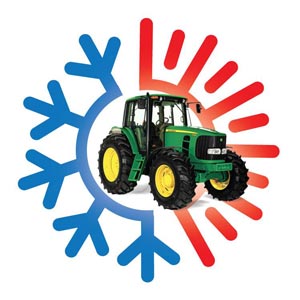 John Walsh
@VehicleAirConditioning
Charisma Design recently branded my work van and did an excellent job. Always responds to telephone calls and emails promptly. I would highly recommend Charisma design.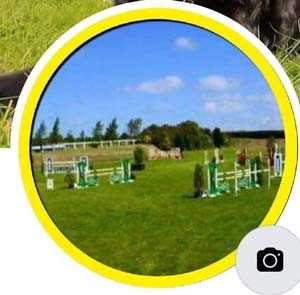 Barnadown Showjumping
@barnadownshowjumping.ie
Charisma Design is an excellent company to deal with. Nothing is a problem for Sorin, who is extremely helpful and solves a problem efficiently. We are delighted with all of our banners and will continue to give Charisma business where possible. We highly recommend them. Excellent service.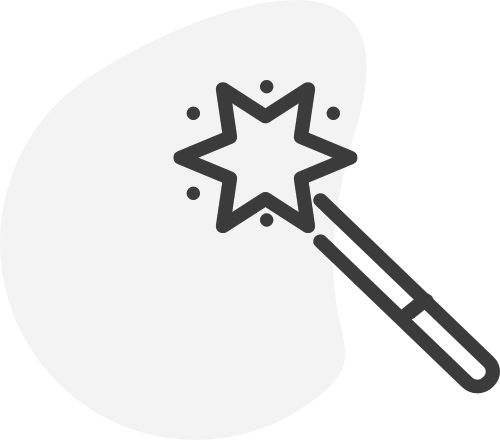 Get your business noticed with dimensional letters for your shopfront, or set a professional tone with 3D lobby signs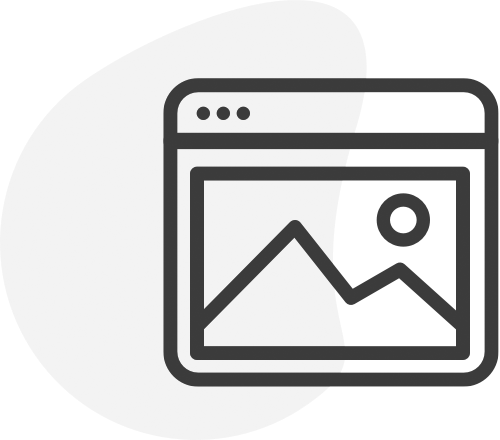 A unique way to bring more footfall to your retail store. Custom handmade neon signs for Shops, Bar, Restaurants, Events or even for your Home create a particular atmosphere.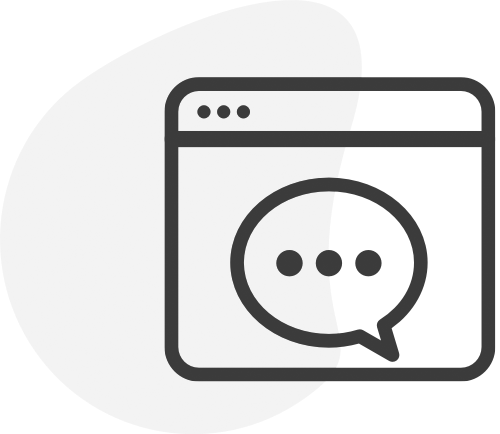 Are you looking for an inexpensive, yet effective advertisement for your business? ELEVATE Your Business with a stunning outdoor Hanging Sign
Want To Boost Your Business Today?
drop us a line and keep in touch