Model 2
- 3D front-lit channel letters -
Put your business back in the spotlight with our outdoor 3D Front-Lit Letters!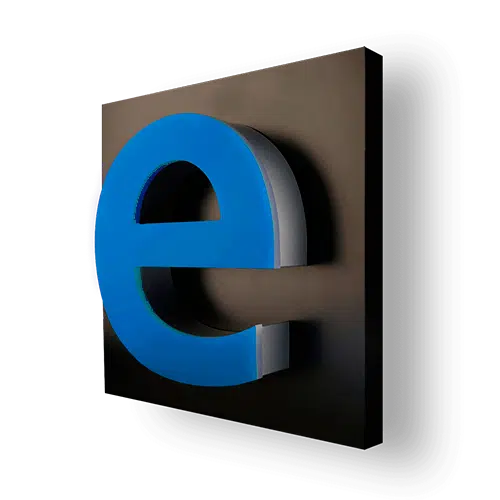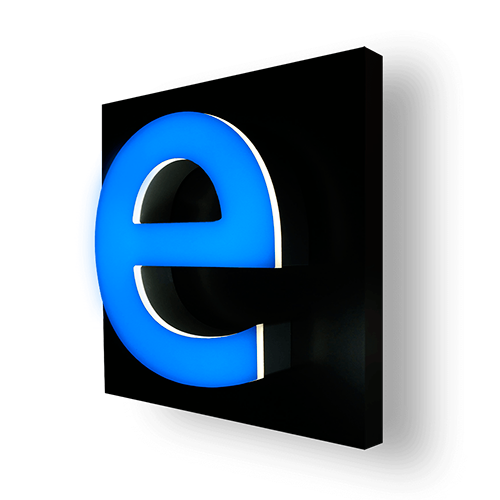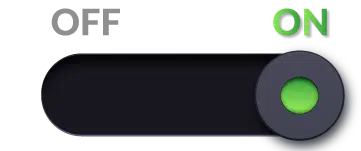 A channel letter is a kind of 3D sign. It's usually made from a type of metal that doesn't rust, like aluminum. This metal is cut into the shape of a letter by a computer. The cut piece forms the back and shape of the letter.
The translucent front-lit channel letter with a 10mm acrylic face allows illumination to appear from the front side ideal for big, bold shapes and lettering.
3D Acrylic channel lettering is a great signage solution that can be found in any range of colours, sizes and finishes and is a common choice for grocery stores, restaurants, and retailers seeking to enhance brand recognition.
The minimum beam thickness of letters can be 30mm. The minimum depth is 70mm
Front: 10mm Opal Acrylic Face
Return: Aluminium, Stainless Steel, Bras, Cooper, (Corten) Steel
Back: Aluminium
Lighting: Frontlit LED illumination
The minimum beam thickness of letters can be 10mm. The minimum depth is 50mm.
The installation is followed by screwing the body part to the wall and then the front cover to the body.
Based on the request, the letters can be sent mounted on a frame (rail) or aluminum case.
Fields marked with an * are required
Take a peek inside our Wonderworld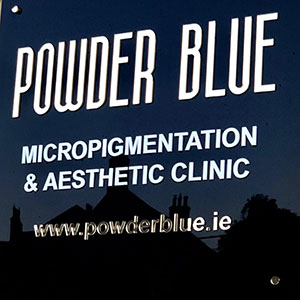 KATE CADARE
@powderblue.ie
I have worked with Sorin Sarba and Charisma Design for couple of years now , through the ups and downs of being self employed and trying to do things a bit different ! Sorin has done indoor and outdoor signage , banners, a 3D Tour and my website ! They mirror very well what I asked him to design for me and he delivered very well , and I know that I am not a easy person to work with as my expectations and demands are tricky to accomplish ! All those aside , anytime there was anything to fix , update or change Sorin was there , so I can highly recommend him and his team!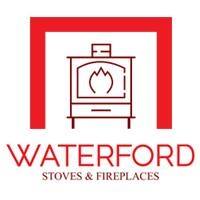 Pat Murphy
@waterfordstoves.ie/
I used Charisma Design for my Waterford Stoves & Fireplaces shop website. Recently I hired them again for a 360 virtual tour as well. First and foremost, the quality was incredible, the work was carried out to the highest standard. Sorin is very professional and friendly, he listened to what I wanted and I was more than happy with the end result. He went out of his way to help me, even though they were closed for holidays he still looked after me and got me sorted. He is reliable, honest and highly skilled at a very convenient price. Best of luck to Sorin and his team in the future. I will be back again and I recommend anyone reading this to do the same!

Nav Logan
@blakesalwaysorganic.ie/
Great working with Charisma. Very professional service. We'll come back for more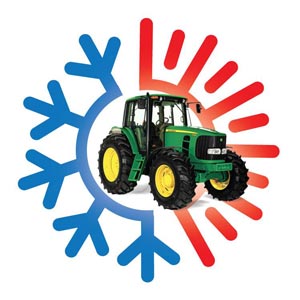 John Walsh
@VehicleAirConditioning
Charisma Design recently branded my work van and did an excellent job. Always responds to telephone calls and emails promptly. I would highly recommend Charisma design.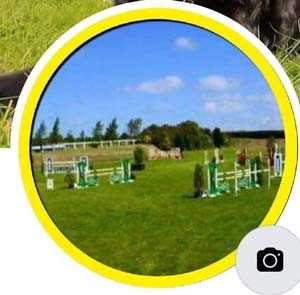 Barnadown Showjumping
@barnadownshowjumping.ie
Charisma Design is an excellent company to deal with. Nothing is a problem for Sorin, who is extremely helpful and solves a problem efficiently. We are delighted with all of our banners and will continue to give Charisma business where possible. We highly recommend them. Excellent service.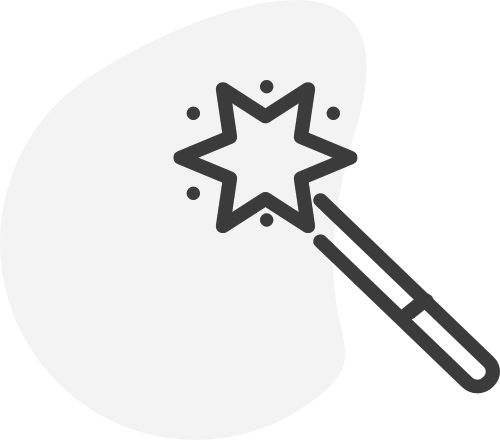 Get your business noticed with dimensional letters for your shopfront, or set a professional tone with 3D lobby signs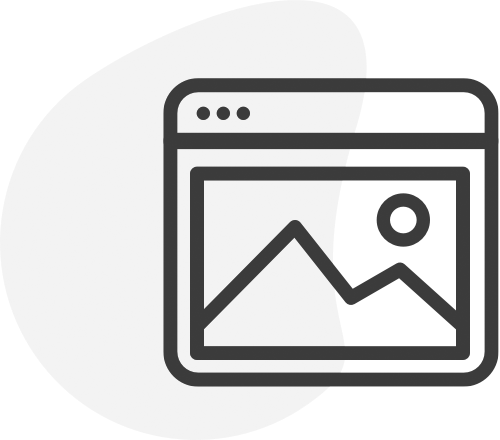 A unique way to bring more footfall to your retail store. Custom handmade neon signs for Shops, Bar, Restaurants, Events or even for your Home create a particular atmosphere.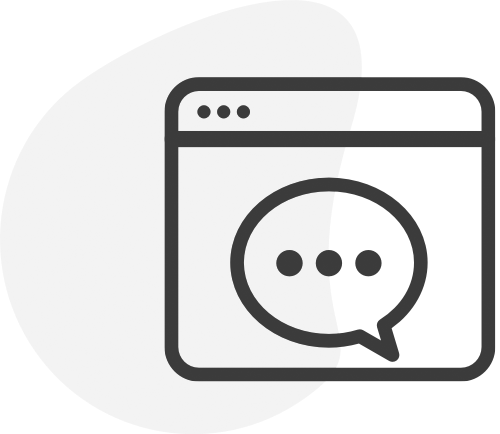 Are you looking for an inexpensive, yet effective advertisement for your business? ELEVATE Your Business with a stunning outdoor Hanging Sign
Want To Boost Your Business Today?
drop us a line and keep in touch